Press Release
September 19, 2018
Continental presents ContiConnect™ Live at IAA Commercial Vehicles
App-based monitoring of commercial vehicles' tire data in real time
Integration into the displays of telematics systems from Daimler Fleetboard and TomTom Telematics
Market launch from Q2 2019
Hanover, 19 September 2018. Continental, technology company and manufacturer of premium tires, today presented the further development of its digital tire monitoring platform at the 67th International Motor Show (IAA) Commercial Vehicles in Hanover: ContiConnect Live, available from the second quarter of 2019, informs operators of truck and bus fleets immediately if there is a problem with the temperature or pressure of a tire, even when the vehicle is on the road. The data is transferred to the servers and the web portal by the ContiConnect™ Driver app, which is also new. Before the end of this year, the app will be able to show tire information on Daimler Fleetboard and TomTom Telematics devices as well as other Android devices, such as smartphones and tablets, initially in the driver's cab. With ContiConnect Live, Continental presented a further development of the portfolio that has already been successfully launched in 15 markets as ContiConnect Yard, which works using a yard reader station in the fleet yard.
In the presentation, Continental Executive Board member and head of the Tire division Nikolai Setzer said: "ContiConnect Live integrates our digital solutions for commercial vehicle tires into the existing in-vehicle systems and displays. Fleet customers can thus embark on digital tire management on the basis of their existing devices. Finally, we are enabling them to draw an even greater benefit from digitalization and achieve a new level of efficiency in tire management."
In addition, Continental is to issue an update for ContiConnect in October. Among other things, the web portal will be given more setting options, and the entire application will get an improved appearance.
Since 2013, Continental's business unit Commercial Vehicle Tires has brought its tire pressure check system ContiPressureCheck™ to market around the world and consistently developed and enhanced its digital solutions. The tire monitoring system for individual vehicles is now integrated into solutions from more than 35 telematics providers worldwide. Since 2017, it has been complemented by ContiConnect Yard, a solution for monitoring the tires of multiple vehicles. Here, the data are transmitted directly to fleet managers to assist their monitoring. In the event of deviations from the ideal status, ContiConnect sends notifications and suggests corrective measures. The system also delivers reports on tire performance and the overall efficiency of the fleet.
Contact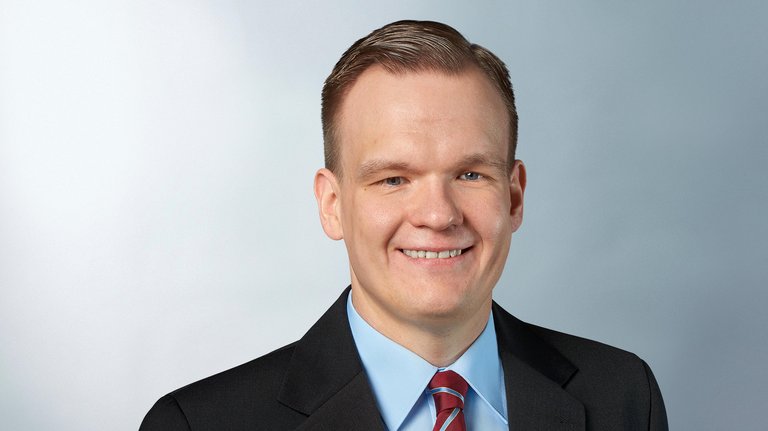 Michael Nehring
Manager Media Relations
Passenger and Truck Tires Region Europe, Middle East & Africa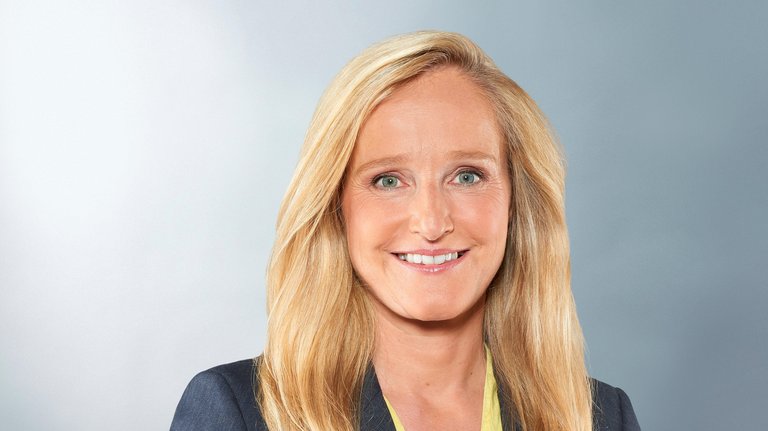 Dr. Christiane Schöning
Head of Communications