Press Release
December 13, 2018
More Power in the Automotive Aftermarket: Continental Adds Original Turbochargers to its Product Range
Turbochargers for Ford engines to be available at dealers starting in December
Product launch in Germany, with additional markets to be added in steps
Sales via specialized turbo distributors
Frankfurt, December 13, 2018. The technology company Continental is expanding its range of products for the automotive aftermarket, adding turbochargers as original part. Starting in December, two turbochargers will be offered for Ford engines under the Continental brand. Products for other vehicle makes are planned. "Turbochargers are becoming increasingly important components," explains Michael Rieth, responsible product manager at Continental. "Owing to downsizing and increasingly strict emissions requirements, more and more OEMs are equipping diesel and gasoline engines with turbochargers in order to boost their efficiency. Turbochargers also play an important role in hybrid vehicles." With this product Continental for the first time is offering dealers and repair shops in the independent aftermarket the original as a replacement part for repairs. It will be sold via specialized turbocharger distributors, and Continental will extend this step by step to other countries in the EU.
Two turbos for Ford EcoBoost engines
Since 2011, Continental has been supplying the turbocharger for Ford's 1.0-liter EcoBoost engine, which has been honored several times as "Engine of the Year". The turbocharger is installed in many high-volume models, including C-Max, Focus, Fiesta and Mondeo. Now Continental's experts are offering their know-how to the aftermarket. Initially there will be two versions of the turbocharger: one for 100-hp EcoBoost engines and one for EcoBoost engines exceeding 100 hp. A matching valve set will also be offered. "We're already working on expanding our product line, not just with turbochargers but also with other accessories," says Rieth. Continental also plans to offer courses in its TrainingCenter.

Sales via turbo specialists for additional service
Continental will be selling these products in cooperation with specialized turbocharger distributors. Through this network workshops will be able to get everything they need for turbocharger repairs: oil lines, seals, heat shields and studs. A service hotline will be available as well.
Contact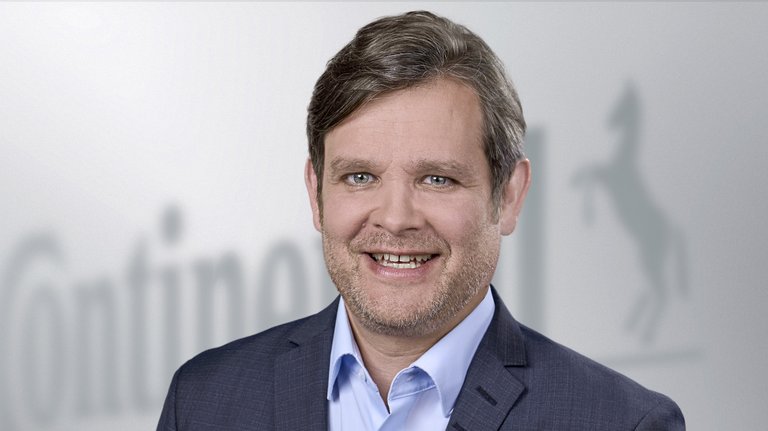 Christopher Schrecke
Media Spokesperson Smart Mobility