Press Release
January 17, 2019
Valtra SmartTour: Continental Supports as Official Partner
Continental is equipping official SmartTour tractors with advanced tractor tire TractorMaster for Valtra's 5th annual roadshow and showcasing its tire portfolio at the SmartTour locations
Hanover/Suolahti, January 17, 2019. Continental is partnering with Finnish agricultural machinery manufacturer Valtra: The technology company is supporting this year's Valtra SmartTour. The SmartTour tractors will be equipped with Continental's TractorMaster tires and Continental will be presenting its tire portfolio at the SmartTour locations. With the event partnership, Continental and Valtra are continuing their collaboration: The A Series from the AGCO subsidiary has been available with Continental standard tires Tractor70 and Tractor85 since October 2018.
Valtra SmartTour: 20 European countries, more than 30,000 km
Valtra's annual roadshow will take both companies along a route stretching more than 30,000 km to the most central locations for customers and fans in 20 European countries. At each stop, visitors will get the chance to enjoy an interactive presentation of the SmartTour show truck as well as test drive demonstrations of the new-generation A, N, T and S event tractors. The tour will kick off in January 2019.
"We are very happy to have Continental as our official tire partner for the 2019 SmartTour. Our tour is a great chance for our customers to ride and drive our tractors and see how, along with our partners, our professional solutions can be the perfect fit for their business", says Samuel Hardy, Valtra SmartTour Manager.
TractorMaster: Advanced tire with new d.fine lug technology
All official SmartTour tractors from the A and N to the T and S series will be equipped with the Continental TractorMaster. The tire is the latest addition to the Continental agricultural tire portfolio. The TractorMaster comes with a flexible N.flex carcass and specially developed single-wire bead technology. The high elongation of the nylon material used for the carcass makes the tire robust and impact-resistant. The special bead design with a single-wire bead enables high deflection performance of the sidewall, ensuring very low soil compaction. A completely newly developed lug technology called d.fine with a five-percent-larger lug surface than standard tires ensures high tire mileage.
Contact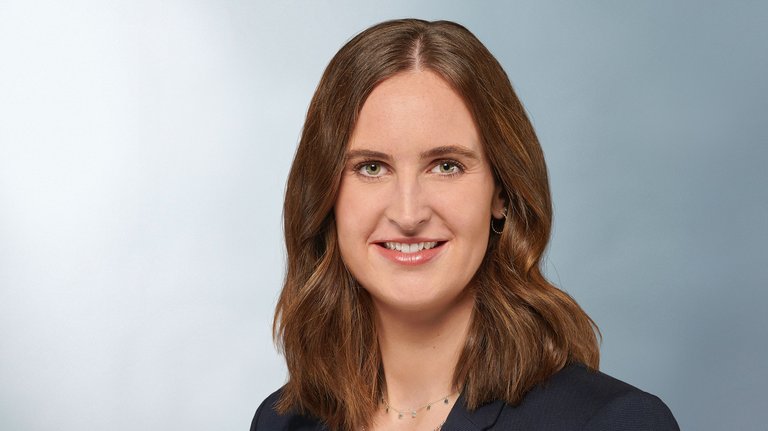 Julia Reinhold
Spokesperson
Commercial Specialty Tires