Press Release
June 17, 2019
ContiConnect and ContiPressureCheck: Digital Tire Monitoring for single Vehicles and Fleets
Hanover/Rotterdam, June 17, 2019. Innovative and interconnected services are the basis of future mobility – all along the entire supply chain. And already today, eight out of ten companies use digital solutions to handle and transport goods. Along with the launch of the intelligent radial tire portfolio, Continental is showing their digital solutions at TOC Europe 2019: The new StraddleMaster Radial, ContainerMaster Radial and RT20 with a diameter larger than 24 inches will come with a pre-installed sensor straight from the factory, ready for ContiConnect and ContiPressureCheck.
Tire sensor: Centerpiece of intelligence
With the help of a tire sensor, mounted on the inner liner of a tire, both solutions help operators and entire fleets to maximize their efficiency. The sensor sends alerts if the tire pressure or temperature deviate from the defined value. By providing this information operators and fleets benefit from a reduced number of breakdowns, lower maintenance costs, and increased vehicle's uptime. The solutions allow to act proactively instead of fixing problems reactively not only for single vehicles but for entire fleets.

ContiConnect: Fleet solution
The data gathered by the sensor will be collected by a yard reader station as the vehicle passes by the receiver in the yard and sends the data to the backend where it is analyzed and interpreted. The yard reader station is installed at the fleet´s frequent touch points, like washing bay, gas stations or other check-points.
The browser-based web portal offers various display options. It shows the history of the tire data and enables retrospective analyses. The web portal allows a remote monitoring of the entire fleet´s tire performance and puts control into the hands of the fleet managers.

ContiPressureCheck: Single vehicle system
Besides ContiConnect for fleets, Continental also offers ContiPressureCheck, a system for single vehicles. The ContiPressureCheck system displays the tire sensor's data on a screen in the driver's cabin or on the handheld tool and warns before a condition becomes critical. It can be integrated into third-party telematics solutions for 24/7 multiple vehicle monitoring, too. ContiPressureCheck has been in the market successfully for six years now and is available 47 countries.
Contact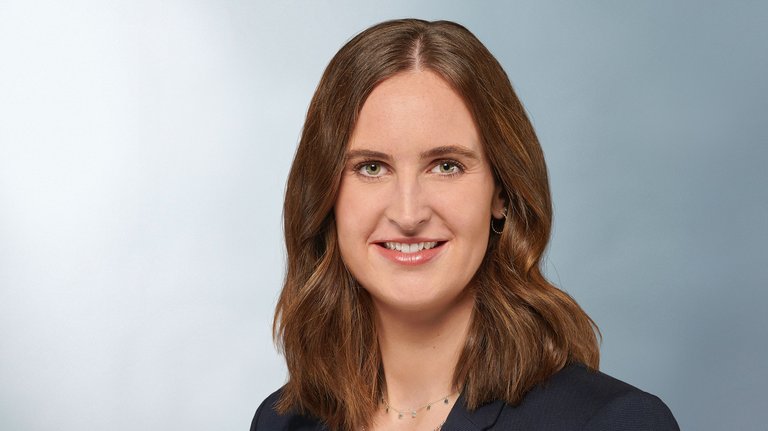 Julia Reinhold
Spokesperson
Commercial Specialty Tires