Press Release
March 05, 2020
AutoBild: Continental PremiumContact 6 Is Best in Test and Eco-Champion
Continental summer tire excels with balanced performance at high level
Only tire in 50-product test line-up to score top rating (1+) for mileage
​​​The PremiumContact 6 was adjudged best-in-test in the summer tire test staged by AutoBild (March 5, 2020, page 56) and was also named Eco-Champion. The summer tire developed by Continental in Hanover won through against 49 competitor products. In what was the world's biggest tire test, the experts tested size 245/45 R 18 100 Y tires fitted to a BMW 5-Series model. This size of tire is suitable for many different cars from mid-range models upwards.
As they tested the 50 summer tires, the AutoBild journalists first looked at the braking distances recorded by each candidate on wet and dry asphalt. The 20 best performers qualified for the second round which involved twelve test disciplines on wet and dry roads, while also assessing rolling resistance and mileage. "A balanced performance at a high level. Dynamic handling with precision steering, short braking distances, very high mileage and good economy," wrote the magazine, listing the strengths of the PremiumContact 6. Overall, they awarded the summer tire a "very good" (1) rating. The Continental tire was the only product to emerge with the "Best-in-Test" and "Eco-Champion" titles to its name.
The PremiumContact 6 is a passenger car summer tire for models from the compact class and above. It is manufactured in a very wide range of sizes with approvals for speeds of up to 300 km/h.
Contact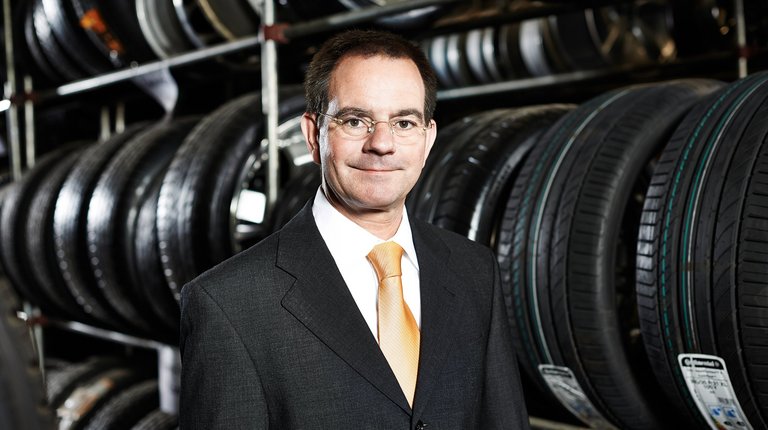 Klaus Engelhart
Press Spokesman
Passenger Car Tires / Germany, Austria, Switzerland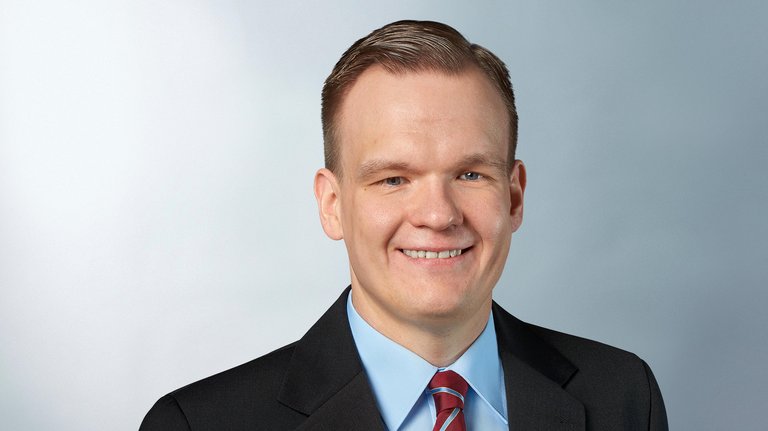 Michael Nehring
Manager Media Relations
Passenger and Truck Tires Region Europe, Middle East & Africa