Press Release
March 17, 2020
Continental PremiumContact 6 Earns Another Test Win
Continental summer tire takes first place in test organized by Russian car magazine Za Rulem
Latest victory in a series of test successes
Hanover, March 17, 2020. Following successful performances in tests run by automobile clubs and car magazines in Germany, the PremiumContact 6 has now secured first place in the summer tire test conducted by Russian auto magazine Za Rulem (issue 3/20). "Best tire for dry braking, best for handling in wet and dry conditions, best in the noise emissions test," summed up the magazine. The experts tested 15 different 195/65 R 15 summer tires from European, U.S. and Asian manufacturers, using a Skoda Octavia as the test vehicle.
With this first place in the Russian magazine's test, the PremiumContact 6 adds to a very good series of test ratings awarded this spring by automobile clubs and car magazines alike. These have included an impressive performance in the test organized by Auto Zeitung (size 225/50 R17, February 19, 2020), best-in-test for automobile clubs ADAC, ÖAMTC and TCS (size 225/40 R 18, February 25, 2020) and first place among 50 different tires in the AutoBild test (size 245/45 R 18, March 5, 2020).
The PremiumContact 6 is a summer tire for cars from the compact class and above. It is manufactured in a very wide range of sizes, with approvals for speeds of up to 300 km/h.
Contact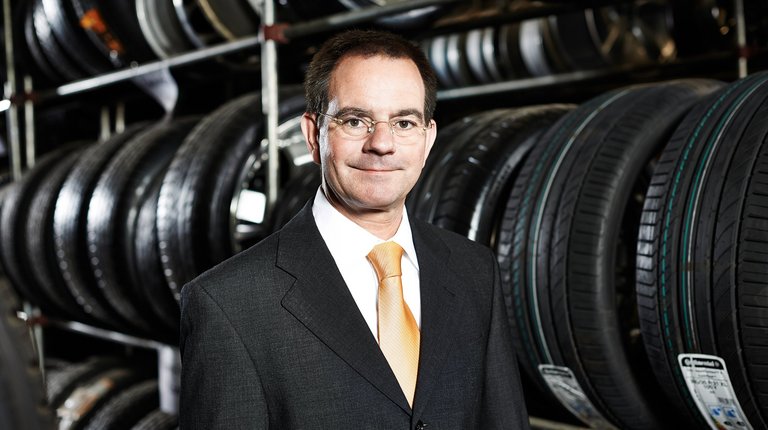 Klaus Engelhart
Press Spokesman
Passenger Car Tires / Germany, Austria, Switzerland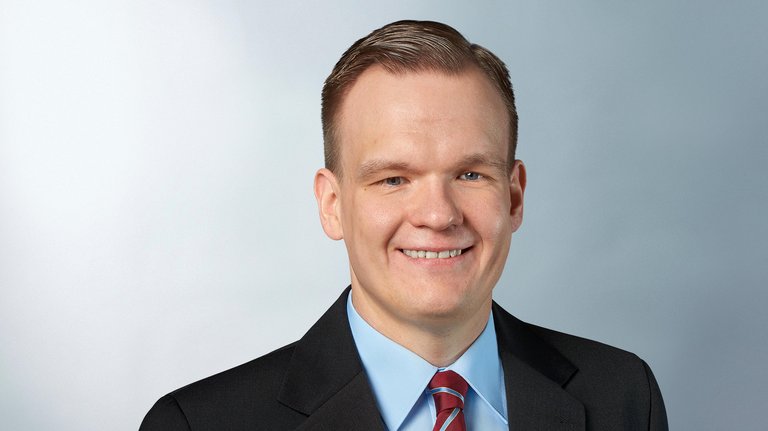 Michael Nehring
Manager Media Relations
Passenger and Truck Tires Region Europe, Middle East & Africa