Press Release
April 20, 2020
Time to Think About Those Summer Tires
Particularly in times of coronavirus, be sure to fix an appointment with your tire dealer in good time
If you fit them yourself, remember to check the tires and the tightening torque
Hanover, April 20, 2020. As outdoor temperatures gradually begin to rise, it's time to think about those summer tires again. The general rule of thumb is to use summer tires from Easter to October – and Easter weekend has already been and gone. Tire manufacturer Continental recommends applying the "Seven Degree Rule": When outdoor temperatures get up to around 7°C, summer tires are back in their element. That said, drivers do well to remember that morning and evening temperatures can still be well below that level. But whatever guideline you apply, the sooner you make an appointment with your tire dealer or local garage, the better your chances of getting a quick and convenient wheel change. In view of the safety measures being implemented on account of coronavirus, there could well be limits to how many customers can be served at one time and the number of fitting bays may be restricted. Leave it too late and you will have to reckon with delays. And don't underestimate the numbers involved: Some 80 percent of German drivers regularly switch their tires to match the season. In Germany at least, the switch to summer tires is assured: Vergölst tire dealerships, for example, are carrying out the necessary wheel changes and their system-critical breakdown and service activities for trucks and vans are also operational.
Driving on winter tires in summer is not to be recommended. "As temperatures rise, so too do braking distances, lateral guidance is no longer so precise and winter tires wear faster," warns tire development engineer Andreas Schlenke from Continental in Hanover.
Drivers who have their tires changed by a garage or their tire dealer can drive away with peace of mind, knowing that the experts have checked the tires, fitted them correctly and, if necessary, already ordered replacements. If you're not sure about the condition of the summer tires you ran last year, the best thing to do is ask a tire dealer like Vergölst or turn to a local garage for advice. And in case of doubt, get an expert opinion on the state of the tread strip and blocks, because like the sidewalls, these should show no signs of damage. Drivers should not attempt to change their own wheels without the right tools for the job: A torque wrench with a display is essential to check the tightening torque; the correct values can be found in the driver's manual. Then, with the tires inflated to the right pressure, your car is ready for its first spring outing.
Contact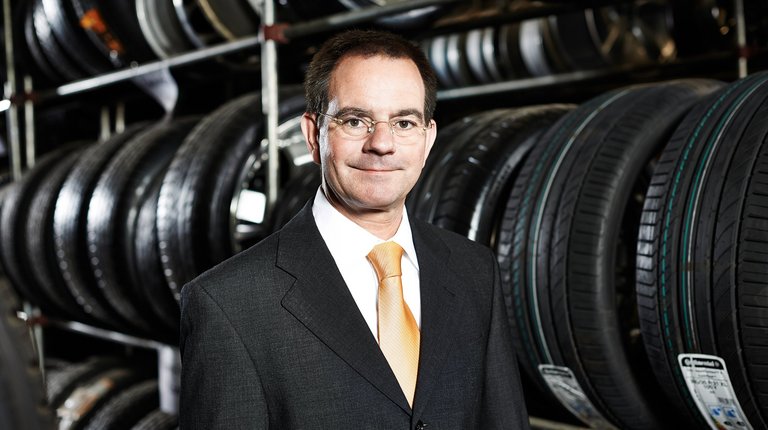 Klaus Engelhart
Press Spokesman
Passenger Car Tires / Germany, Austria, Switzerland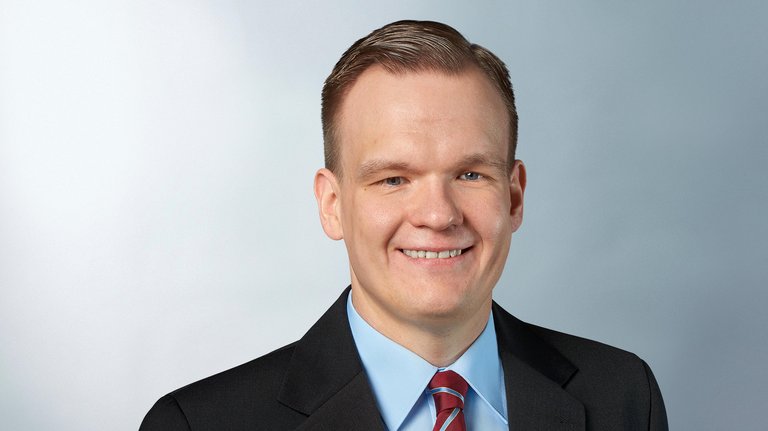 Michael Nehring
Manager Media Relations
Passenger and Truck Tires Region Europe, Middle East & Africa