Press Release
April 23, 2020
Golden d&i Award for Continental Bicycle Tire in Dandelion Rubber
Jury at Taipei Cycle Show honors first series-produced tire with Taraxagum technology
Award commends tire design and the sustainability of its natural rubber material
Hanover, April 23, 2020. The jury of the d&i Award, which is presented in the context of the Taipei Cycle Show, have awarded the Urban Taraxagum bicycle tire from Continental their highest accolade. With the Golden Award, the jury chose to honor the design of bike tire's tread and sidewall, as well as its production from dandelion rubber obtained from crops grown in the vicinity of the tire factory. The Taipei Cycle Show itself had to be cancelled on account of the coronavirus pandemic but the awards were nevertheless presented.
"The Urban Taraxagum is the first volume-built bicycle tire made from dandelion rubber grown and produced in Germany," stated Continental, introducing this sporty bike tire in the submission for the award. "While this road tire stars with its comfortable construction and is ideal for the urban ride, its design reflects the manufacturing context: The tread pattern takes up the cell shape of the dandelion plant and translates it into an unconventional tire design, while the detailed sidewall engraving echoes the origins of the plant. The project is embedded in a comprehensive sustainability strategy, covering economic, ecological and social aspects. With significantly shorter distances from field to factory, we are cutting cost and effort in the supply chain and using resources more efficiently." Further information is available at https://ifworlddesignguide.com/collections/winner-collections/.
The aim of Continental's long-term Taraxagum project is to provide sufficient natural rubber from dandelion crops for use in the production of two-wheeler, passenger car and commercial vehicle tires, as well as other vehicle parts made of rubber. Continental has already manufactured initial test tires for cars and trucks. The Urban Taraxagum bicycle tire is currently the only series-produced tire made of natural rubber obtained from dandelions. Production began approximately two years ago at the company's bicycle tire plant in Korbach, Germany. Further details about the project can be found at www.taraxagum.com.
Continental Reifen Deutschland GmbH would like to thank the Federal Ministry of Education and Research and the Federal Ministry of Food and Agriculture for their support on the basis of a resolution passed by the German Bundestag, and thanks are also due to the European Union for its support from the ERDF Operational Programme in the 2014-2020 funding period.
Contact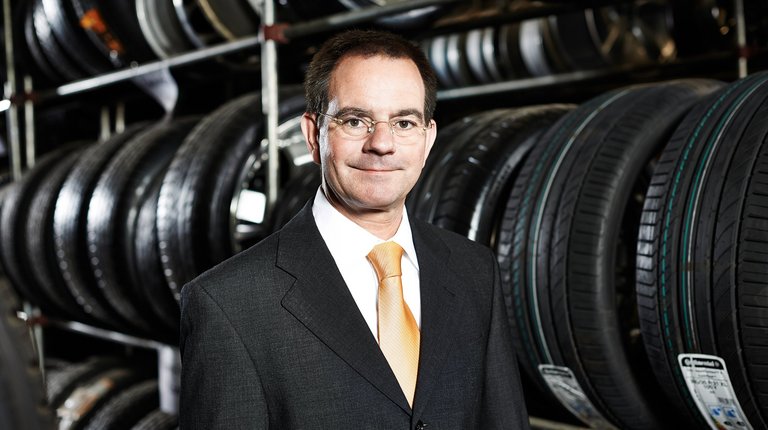 Klaus Engelhart
Press Spokesman
Passenger Car Tires / Germany, Austria, Switzerland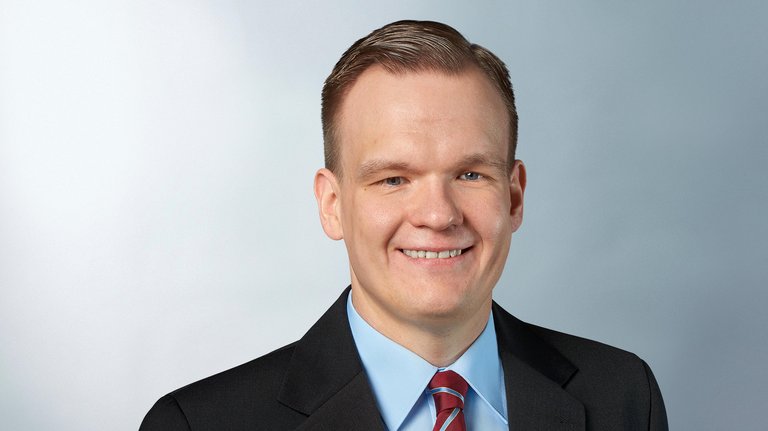 Michael Nehring
Manager Media Relations
Passenger and Truck Tires Region Europe, Middle East & Africa