Press Release
November 16, 2020
Continental extends its line of turbochargers for the aftermarket – BMW, MINI and brands of VW group
Original parts available for numerous models with gasoline engines
Sales network of turbocharger distributors expanded
Schwalbach, Germany, November 16, 2020. The technology company Continental is making more of its original equipment turbochargers available to the automotive aftermarket. Starting immediately, it is offering turbochargers for numerous models made by BMW, MINI and the Volkswagen Group. "The success of our turbochargers for Ford confirmed our strategy of putting original equipment turbochargers onto the market in a short time," says Michael Rieth, responsible product manager at Continental. "By adding these products we're covering additional high-volume models and making many original products available to workshops for repairs." The components are being sold via special turbocharger distributors.
From series production to the independent spare parts aftermarket
Continental is now providing the independent spare parts market with more high-efficiency turbochargers that are identical to those installed by manufacturers. In addition to those for Ford, it is supplying products for marques and models of the Volkswagen Group. These include Audi A3, Audi Q2, Seat Ateca, Seat Leon, Skoda Octavia, Skoda Kodiaq, VW Passat and VW Tiguan, to name just a few. These models use Continental's sophisticated RAAX turbine technology, which improves engine response and reduces emissions by increasing efficiency.
Moreover, there are versions for the BMW 1, 2, 3, 4 and X1 Series and the i8 hybrid, plus the MINI Clubman, Convertible and Countryman. The world's first turbocharger with a water-cooled aluminum turbine housing in large-scale production is now also part of Continental's range of spare parts. It weighs about two kilograms less than comparable types with a steel turbine housing. The entire Continental portfolio can be seen at continental-aftermarket.com. "In view of increasingly strict emissions requirements, downsizing and the need for better efficiency, more and more OEMS are not only equipping diesel engines but also gasoline engines with turbochargers," says Continental sales manager Veton Isufi. "In the future, turbochargers will play a more and more important role."
Workshops can order the turbochargers, along with accessories for vehicle repairs, from special turbocharger distributors. Continental will continue to increase the number of cooperating specialists in keeping with market requirements.
Contact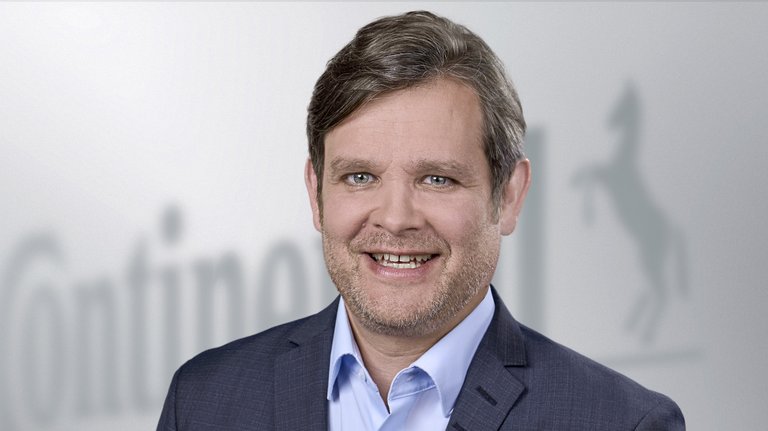 Christopher Schrecke
Media Spokesperson Smart Mobility