Press Release
September 02, 2021
Partnership with Case IH: Continental VF TractorMaster & TractorMaster receive OE approval
Case IH tractor series Vestrum, Maxxum and Puma available with TractorMaster
Case IH tractors can now be ordered with listed Continental tires ex works
Hanover, September 2, 2021. With immediate effect, the Case IH tractor series Vestrum, Maxxum and Puma are available with Continental TractorMaster and VF TractorMaster tires. The OE partnership is the next step for Continental in its agricultural growth strategy.
With the OE approval, Continental tires are available to customers as tires for their tractors ex works and are indicated in the price lists. Customers can thereby specify Continental as the tire for their Case IH tractor as a premium option.
Case IH is part of the parent company CNH Industrial. Following Valtra, John Deere and Fendt, Case IH is Continental's next major OE customer. The Case IH tractors manufactured at the St. Valentin production plant in Austria are among the world's most important and most widely used machines in agricultural engineering.
The following tire combinations have been approved by Case IH:
VF 710/60R42 NRO - VF 600/60R30 NRO
710/70R38 - 600/65R28
650/75R38 - 600/65R28
650/65R42 - 540/65R30
650/65R38 - 540/65R28
600/65R38 - 480/65R28
Contact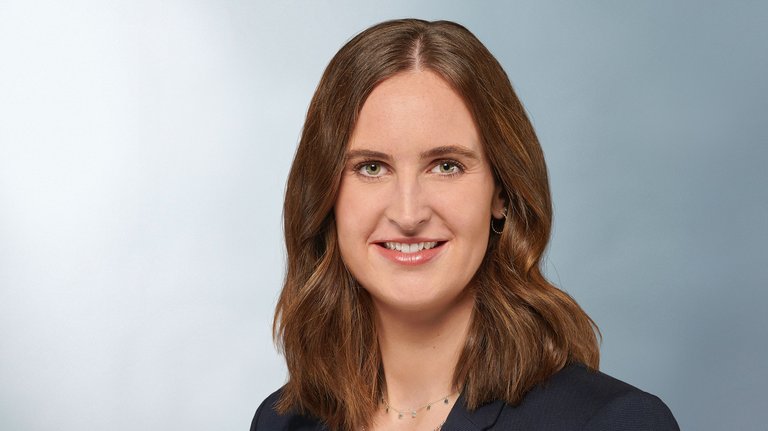 Julia Reinhold
Spokesperson
Commercial Specialty Tires