Press Release
September 23, 2021
Farming Simulator 22: Continental First Time in Successful Video Game Series
Farming Simulator 22 with numerous new gameplay features, technical improvements and tires from Continental
Tires with high performance, durability and mileage support farmers in the digital world
Hanover, September 23, 2021. On November 22 the time has come – the new part of the Farming Simulator will be launched: With new vehicles, new maps, new brands, new production chains and new crops, there are a lot of new features and enhancements this year. The Continental brand is now also present in Farming Simulator 22, developed and published by GIANTS Software. For the first time in the history of the globally popular simulation series, agricultural machinery and supporting vehicles will be on display with Continental tires.
"As part of the new Farming Simulator, it is a highlight for us at Continental to support farmers in the virtual world for the first time with a successful harvest," says Benjamin Hübner, Product Line Manager Agricultural Tires at Continental. The game is available for pre-order for PC, Mac, PlayStation® 5 (PS5™), Xbox Series X|S, PlayStation® 4, Xbox One and Stadia. For more information on the game, visit www.farming-simulator.com
The following tires are available in Farming Simulator 22:
CombineMaster
TractorMaster
Tractor70
Tractor85
VF CombineMaster
VF TractorMaster
VF TractorMaster Hybrid
Continental's Long Experience with Agricultural Tires
Continental's comprehensive tire portfolio provides farmers with robust partners that deliver the highest performance on different soils, under different loads and at different speeds. Continental offers a wide range of agricultural tires, from tires for tractors to tires for combine harvesters and special applications. The first Continental agricultural tire was launched in 1928. Building on its many years of experience, Continental continuously invests in innovations to meet its customers' needs.
Contact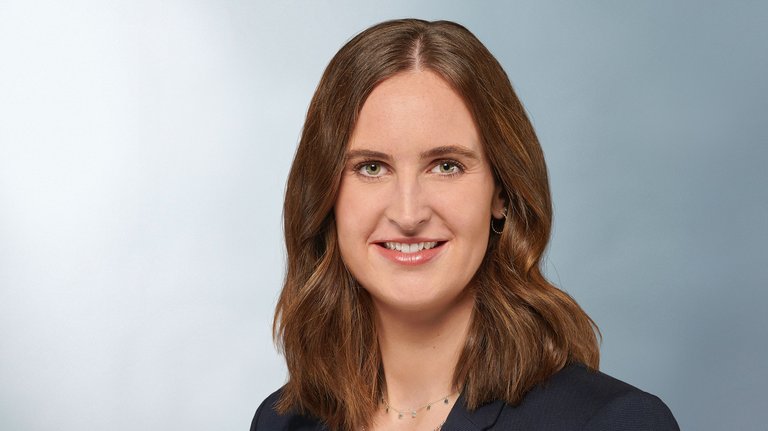 Julia Reinhold
Spokesperson
Commercial Specialty Tires