Press Release
November 30, 2021
One login, one password, many platforms: VDO Hub makes daily workshop life easier
New workshop portal simplifies the morning login process for various applications
VDO Workshop Tablet is now a 1-stop shop for all necessary applications and tools
Villingen-Schwenningen, Germany, November 30, 2021. Whether it's Partner Extranet, DTCO Catalog, or VDO Academy, many applications and platforms are used daily in a commercial vehicle workshop. Every one of these platforms requires a username and a password to comply with data protection regulations, and these morning registration processes can often cost time and fray nerves. The VDO Hub has been online since July, making VDO workshop partners' day-to-day work with the VDO Workshop Tablet and the DTCO digital tachograph much easier.
An online tool that needs only one login
"The VDO Hub combines existing portals into one dashboard and accesses them all with only one secure login," explains Jan Engesser. He is the product manager responsible for the VDO Workshop Tablet in Continental's Commercial Vehicle Fleet Services business segment. The platforms and tools that can be accessed using the Single-Sign-On procedure (SSO) include the DTCO User Platform, the IWS Portal, the Partner Extranet, the DTCO Catalog, the SealBase database, the VDO Academy and the VDO Webshop. "The VDO Hub is virtually a one-stop shop for all the necessary applications – so it's a great help for our workshop partners and users," adds Jan Engesser.
Focus on customer needs and safety
"The VDO Hub is a small but important enhancement in our service portfolio," says Volker Gut, Team Lead Customer Care in the Commercial Vehicle Fleet Services business segment. "It provides increased customer satisfaction for our workshop partners and also improves IT security." Security loopholes can occur because many users still use the same login data for many different platforms. "When users have registered for the VDO Hub free of charge, they can securely store the access data for the different portals – and they only have to remember one password," explains Volker Gut.
Interested customers can find the VDO Hub and register on the Internet at https://www.workshopreport.com/hub/web/.
Contact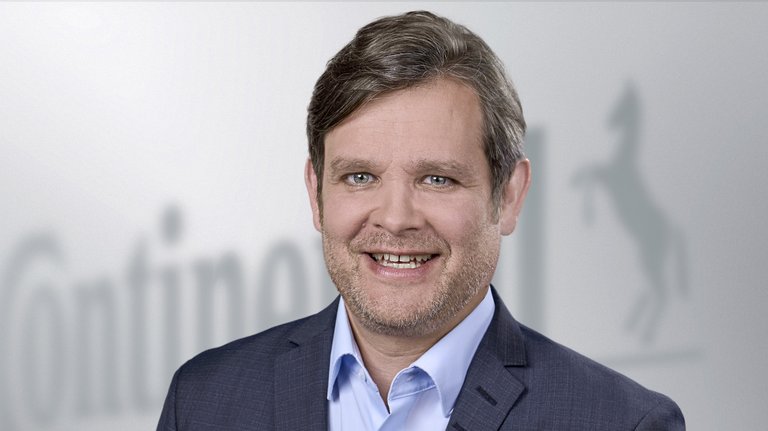 Christopher Schrecke
Head of Communications