Press Release
December 14, 2021
Katja Dürrfeld Named New Chief Financial Officer
Katja Dürrfeld appointed as new chief financial officer by the Supervisory Board with effect from December 14, 2021
Professor Wolfgang Reitzle, chairman of the Continental Supervisory Board: "With Katja Dürrfeld, we have appointed a very successful manager with deep ties to the company and a wealth of experience to head Finance and IT"
Nikolai Setzer, Continental CEO: "Katja Dürrfeld enjoys the full confidence of all members of the Executive Board. We have a close and constructive working relationship, and we share a long-standing affiliation with Continental"
Appointment of Dr. Ariane Reinhart, Executive Board member for Human Relations and Sustainability and Director of Labor Relations, extended ahead of schedule by a further three years
Hanover, Germany, December 14, 2021. At its meeting today, the Supervisory Board of Continental AG appointed Katja Dürrfeld (49) as new chief financial officer with effect from December 14, 2021. She is responsible for Group Finance and Controlling as well as Group Information Technology. As announced at the end of September, she will also be in charge of Finance and Controlling in the future Automotive group sector starting January 1, 2022. Dürrfeld succeeds Nikolai Setzer, who assumed the role within the Executive Board on an interim basis following the departure of Wolfgang Schäfer, as the company communicated on November 17, 2021. Since that time, Dürrfeld has already held the provisional management of these areas below the Executive Board.
In a further resolution, the Supervisory Board extended the appointment of Dr. Ariane Reinhart (52), Executive Board member for Human Relations and Sustainability and Director of Labor Relations, ahead of schedule. Having been due to expire in September 2022, her appointment has been extended by a further three years until September 2025. The duration of the appointment is in line with Reinhart's personal life plans.
Strategic succession planning: Dürrfeld takes charge of Finance and IT
"With Katja Dürrfeld, we have appointed a very successful manager with deep ties to the company and a wealth of experience to head Finance and IT. The Supervisory Board wishes her all the best and every success in her new role," said Professor Wolfgang Reitzle, chairman of the Continental Supervisory Board.
"Katja Dürrfeld enjoys the full confidence of all members of the Executive Board. We have a close and constructive working relationship, and we share a long-standing affiliation with Continental," said CEO Nikolai Setzer, adding: "I am convinced that with her broad professional experience, she will be successful as head of finance for the Continental Group and starting next year also for the Automotive group sector. On behalf of the entire Executive Board team, I wish her the best of success."
Katja Dürrfeld started her career at Continental in 1997. The business administration graduate held several operational positions in IT, marketing, sales, logistics, auditing and purchasing before taking over as head of Systems & Standards in the Continental Group's Finance department in 2008. In 2013, she took over as head of Group Audit and in 2018 she switched to the ContiTech business area as head of Finance, Controlling and IT.
Shaping the transformation together
"The extension of Ariane Reinhart's appointment is a clear signal that together, we will continue to do everything we can to drive the transformation of the company forward. The large-scale training initiative that she launched early on with the company's social partners was a vital step in the right direction, as this will enable us to actively shape the necessary changes together with employees," said Reitzle.
"I look forward to continuing to work with Ariane Reinhart," added Setzer. "I greatly value her commitment and am confident that with the new Executive Board team in place, we will continue to successfully capitalize on future opportunities in our industries and markets."
Ariane Reinhart holds a doctorate in law and was appointed to Continental's Executive Board in October 2014. Previously, she held various positions in the Volkswagen Group.
Contact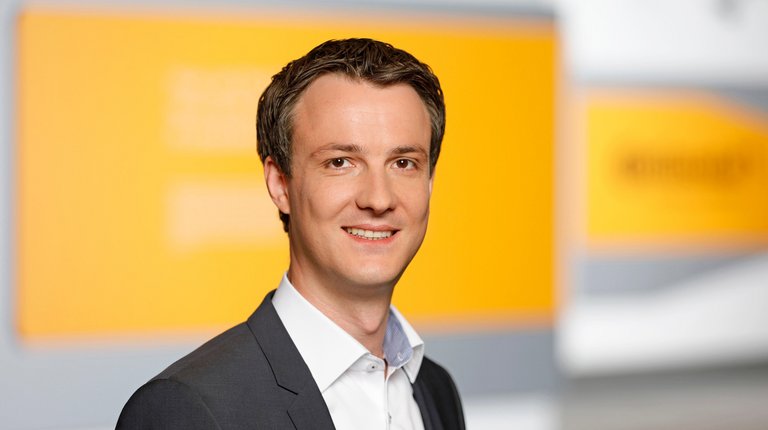 Vincent Charles
Head of Media Relations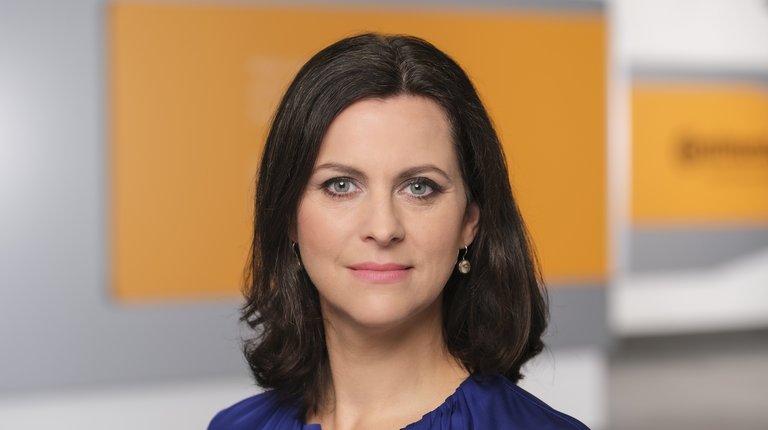 Birgit Hiller
Head of Group Communications and Public Affairs