Press Release
January 10, 2022
From now on: Continental agricultural tires also available for large tractors from John Deere
Strengthening cooperation: Continental supplies John Deere with TractorMaster and Tractor85 agricultural tires for the global large tractors business
John Deere 7R and 8R tractor series available with Continental agricultural tires
Cooperation strengthens Continental's presence in large tractors business
Hanover, January 10, 2022. Continental supplies John Deere's factory in Waterloo, Iowa with tires from the TractorMaster and Tractor85 product lines since November 2021. The tires will be used on John Deere's 7R and 8R large tractors for the global large tractor market. The Continental tire product line extends to an external tire diameter of 2.05 meters and up to 50'' rim diameter.
Continental strengthens its presence in the international large tractors business
In 2019, John Deere began using Continental tires for tractors produced at their factory in Mannheim, Germany. With the new agreement to supply the TractorMaster and Tractor85 lines to John Deere, Continental is expanding its presence in the international large tractors business.
TractorMaster and Tractor85: All-rounders for the tractors and the farmers work
With the TractorMaster and Tractor85, Continental has versatile agricultural tires in its portfolio. Thanks to the d.fine lug technology, the lug surface is larger than standard tires. A high lug overlap leads to smooth driving behavior and less vibration. In addition, thanks to the N.flex technology, the tires have a high degree of dimensional stability and clash resistance, which enable the tires to adapt to uneven ground.
"The agricultural tires TractorMaster and Tractor85 are ideally suited for use on different soil conditions. Thanks to the flexible nylon carcass, they provide the farmer with the best possible support in his work, whether on the field or on the road", says Jens Mund, Key Account Manager for agricultural tire original equipment at Continental Commercial Specialty Tires.
Contact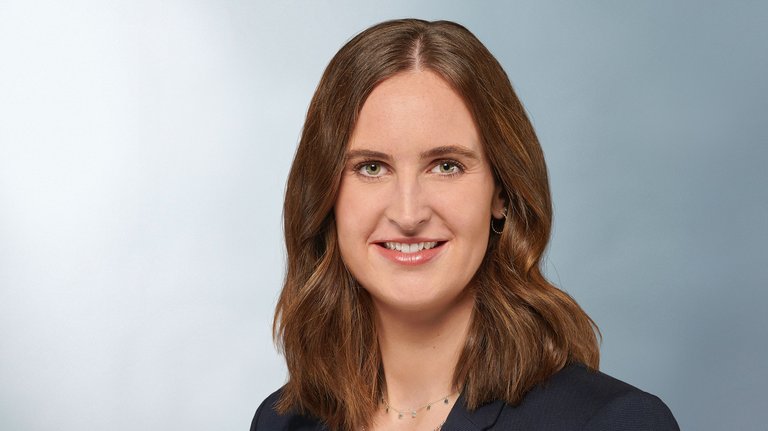 Julia Reinhold
Spokesperson
Commercial Specialty Tires