Press Release
December 01, 2022
Further Commitment in Sweden: Continental Acquires Backes Transportbandservice AB
Continental increases its service presence with the acquisition of the Swedish conveyor belt technology company Backes Transportbandservice AB
Integration into Continental's Conveying Solutions business area, one of the world's leading specialists in conveyor and off-highway solutions

Stockholm, Sweden, December 1 ,2022. Continental continues to expand its industrial business and acquires Backes Transportbandservice AB. The company from Växjö is a leading service provider for the material handling industry in the southeast of Sweden. The acquisition is another step to further strengthen Continental's industrial business in the region.
"Together with Backes Transportbandservice AB, we will soon be able to offer customers from southeastern Sweden a complete service and solution package in addition to the current Continental product portfolio. For this, we will build up a strong service presence. This way, we will not only be able to offer individual services or belts, but also complete solutions throughout Sweden in the future," says Song Qi, who has global responsibility for the conveyor belt system solutions business at Continental. The acquisition is subject to approval by the relevant antitrust authorities. Both sides have agreed not to disclose the purchase price.
Conveyor and drive solutions for industry
Backes Transportbandservice AB was founded in 2008 by the previous owner Jan Backes. The privately owned conveyor belt and maintenance company is a leading service provider for the conveyor industry and conducts its business from Växjö, an industrial city with a population of just over 70,000 in south-eastern Sweden. Backes supplies belts, belt scrapers, industrial hoses, screens, wear rubber, light conveyor belts, engineering plastics, air springs, drive belts, vibration control products and much more.
Conveying Solutions from Continental is one of the world's leading suppliers of conveying and off-highway solutions. The business area supplies customers in key industries such as mining, agriculture, automotive and plant engineering. However, the broad product portfolio is only one aspect, Conveying Solutions individually targets the needs of the customers and offers holistic efficient solutions for every transport task as environmentally friendly as possible – from plant planning to production and installation to preventive maintenance and repair. This is made possible by more than 5,800 employees at 54 locations in 16 countries working on it every day.

Contact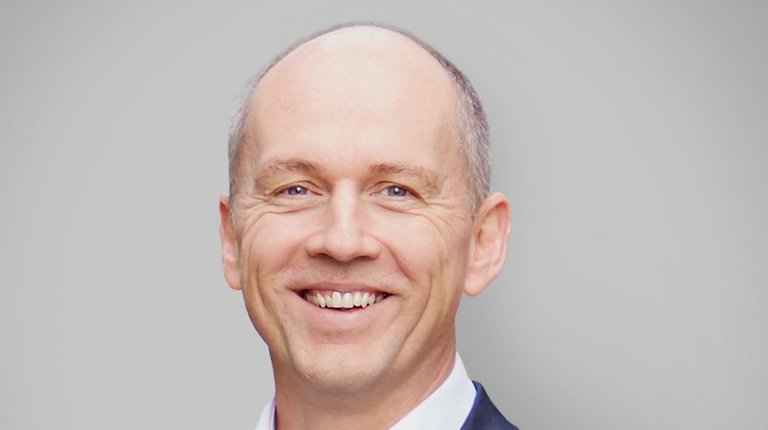 Wolfgang Reinert
Head of External Communications