Press Release
August 07, 2017
Continental Satisfying Demand for Software Experts with Its Own Training and Study Formats
Automotive software technician training program for skilled engineers and experienced software professionals
Continuous development of skilled workers in areas with promise for the future
Dr. Ariane Reinhart, Executive Board Member for Human Relations: "Thanks to our bespoke training formats, we are reducing our dependency on the labor market."​​​​​​​
Hanover, August 7, 2017. Continental is expanding its range of training and study courses for software experts with an additional program. With the automotive software technician supplementary training course, the technology company is offering its employees a three-year program with an officially accredited qualification. "Digitalization without software experts won't work. That's why we are continuously developing our employees' skills in this area," explained Dr. Ariane Reinhart, Continental Executive Board Member for Human Relations. "In the case of the new program, we are offering them an additional opportunity to further their training and obtain an officially accredited qualification at the same time."
The company is aiming to counteract the general shortage of skilled IT workers as early as possible by offering its own training courses and study programs. "In this endeavor, we are not relying on formal training methods alone. A good software developer or technician doesn't necessarily need to have studied at university. Skills and abilities are more important than formal training – we call this 'best fit'. With this approach and our bespoke training formats, we are reducing our dependency on the labor market and increasing our competitiveness as a result," said Reinhart.
The automotive software technician qualification is split into two sections and spread over three years. It is geared toward skilled engineers and workers with relevant experience in a software-related area (as well as university dropouts and untrained workers). The Electrical Engineering training course offered by the Eckert Schulen has been adapted by Continental to include company-specific content and forms the basis of the training program.
Continental already introduced the automotive software developer qualification at the end of 2015, basing it on the mathematical-technical software development program that goes by the German acronym of MATSE. The automotive software technician supplementary qualification is an additional measure from Continental that is aimed at meeting its software expert needs.
Contact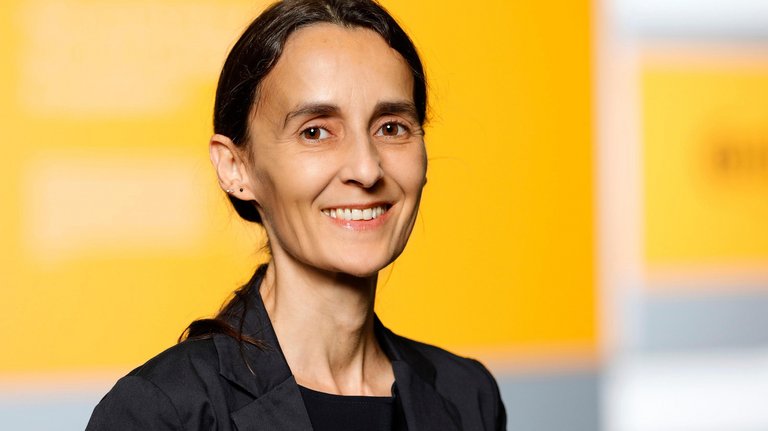 Nicole Göttlicher
Spokeswoman, HR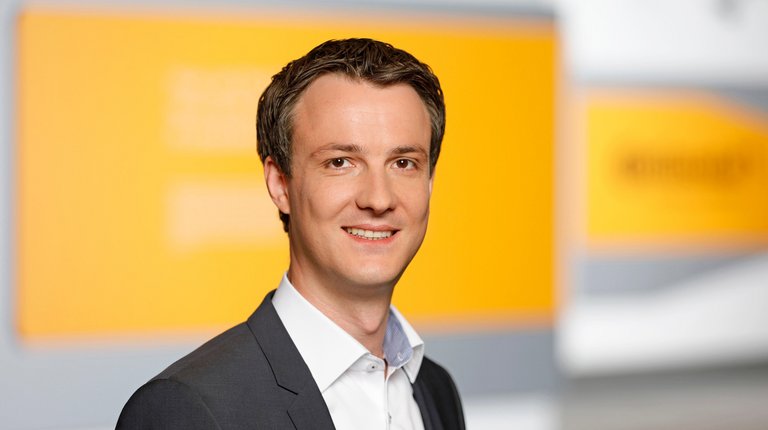 Vincent Charles
Head of Media Relations