Press Release
January 09, 2018
Award-winning surfaces by Continental
The German Design Council bestows the renowned German Design Award
Three surfaces were recognized by the jury of the German Design Award 2018
Hannover, January 9, 2018. Three products of the Benecke-Hornschuch Surface Group, a business unit of the Continental group, were recognized with a "Special Mention" or were part of the category Winner 2018 at the German Design Award. Awards were bestowed for the skai digital print collection, for the skai x-brush window profile film, and for the d-c-fix metallic adhesive film. In addition, Continental received awards for the intelligent control of the windshield, Intelligent Glass Control, and the 3D display surface. Thus, Continental received a total of five awards. The German Design Award is the international premium award of the German Design Council. High-quality submissions from the area of product and communication design are showcased each year, all of which are groundbreaking in the realm of international design in their own way.
skai digital print collection (award "Winner")
Customers of the Benecke-Hornschuch Surface Group can now equip small series and individual projects with designs from the high-quality skai digital print collection, thereby scoring in their market. 17 innovative motifs are available with three embossings each. They are intended to serve as an inspiration and illustrate the possibilities of digital printing. The designs reflect the trends Natural Soul, Pure Living, and Expressive Art and are impressive with their intensely brilliant colors and unique 3D-effects. You can currently experience the collection live at the Continental trade fair booth at the Heimtextil 2018.
skai x-brush window profile film (award "Special Mention")
The highly precise laser engraving of the window profile film skai x-brush makes it possible to create a detailed and contoured grinding look. Precision at the nano-level creates an amazingly realistic, delicate, and non-repeating result: opposing grinding marks meet at an oblique angle and give the window profile film a lively and techno-dynamic look. The metallic colors make the surface iridescent. The light refraction changes depending upon the viewing angle. The exterior film perfectly matches modern, rectilinear architecture.
d-c-fix metallic designer film (award "Winner")
The adhesive films of the d-c-fix metallic edition are particularly quick and easy to use. With their typical metallic look, they also create exciting accents with a modern ambience. On furniture, kitchens, and other device fronts, the typical metallic colors and surfaces are particularly effective.
Contact
Axel Schmidt
Head of Communications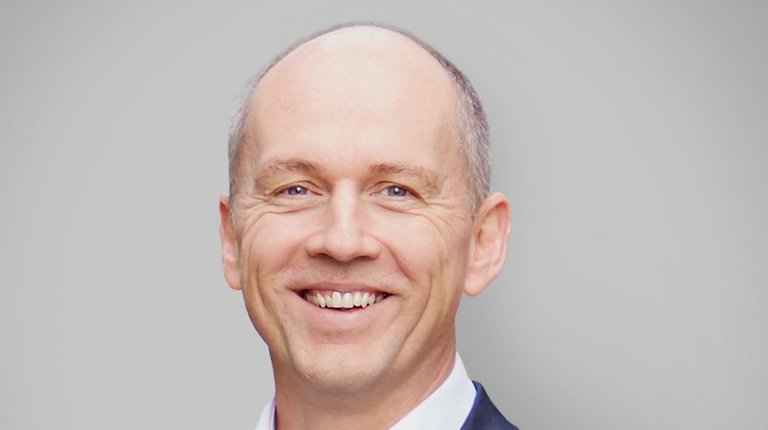 Wolfgang Reinert
Head of External Communications