Press Release
January 18, 2017
ContiTech Adds New Conti Twin Autogen to Hose Range for Better Welding Safety
Oxyacetylene hose developed and produced in accordance with DIN EN ISO 3821
Reliable and long-lasting operating equipment for industry and trade
Hanover, January 2017. Hoses are an important component and safety factor in equipment used for welding, cutting and other related processes. With the new Conti Twin Autogen, international industry partner ContiTech has expanded its range of oxyacetylene hoses to include a twin hose to transport oxygen and combustible gases safely. The Conti Twin Autogen has been developed in accordance with DIN EN ISO 3821:2010 using the latest technology and produced in accordance with good manufacturing practice (GMP) quality guidelines. Manufacturing it as a twin hose makes connecting two separate hoses unnecessary. In addition, this increases industrial safety during welding and cutting.
Impressive product properties
The design of the Conti Twin Autogen and the materials used to produce it make it particularly robust, flexible and resistant to high temperatures. The EPDM outer layer is resistant to ozone, UV rays and weather. Thanks to its smooth surface structure, it is also resistant to soiling. This makes the twin hose a reliable and long-lasting piece of operating equipment in industry, trade and repair businesses, foundries, shipyards, bridge-building, in steel and car body construction, and overground and underground civil engineering, as well as in welding shops and at manufacturers of welding apparatus. The use of high-quality materials in state-of-the-art, computer-controlled manufacturing facilities, as well as comprehensive quality controls during production, ensure that meter for meter, a hose is always of the same high quality.
Correct marking and color-coding
Every gas reacts to the material in the hose differently. Therefore, in order to prevent any mix-up, hoses must be clearly defined and marked according to the type of gas. This is done using a color assigned to each type of gas and a durable serial marking on the hose outer coating. The colors defined in the standard are blue for oxygen and red for combustible gases. The marking for the new Conti Twin Autogen can be found on the outer layer of the red hose and gives information on the manufacturer of the hose, in compliance with the standard. In addition, it includes information on the standard in accordance with which it was developed and produced, as well as the maximum operating pressure and the nominal inner diameter.
Contact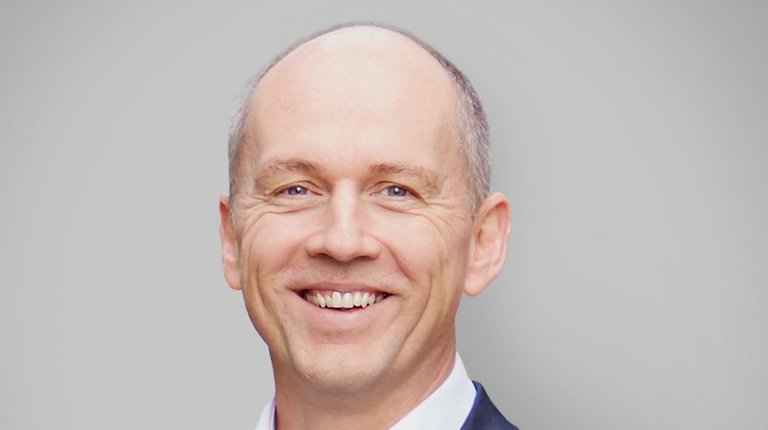 Wolfgang Reinert
Head of External Communications