Press Release
November 20, 2017
Continental Adds Timing Chains for the Automotive Aftermarket to Its Range of Drive Components
Continental reacts to current market developments with timing chains in its portfolio
Various kits contain complete solutions for the main problematic engines
Targeted services round off the timing chain program
Hanover, Germany, November 2017. As an alternative to timing belts, Continental has added another product to its portfolio of drive components and, as of now, timing chains are a permanent fixture of the product range. In this way, the technology company is adapting its range of products and services to current market conditions while also offering its customers individual solutions.
The broad product portfolio makes this customer focus possible. In the area of belt drive components, the range is now almost complete. Continental has long been known as a specialist in modern drive belts and it was therefore a logical further step for the company to react to current market developments and include timing chains in its range. Here, the keyword is "full-range provider," as Dennis Roth, project manager responsible for the new timing chain range, explains: "We are constantly evolving and now offer customers a full range of drive components. We are no longer just a belt supplier. Thanks to our many years of experience, we can also provide advice and support."
Targeted services supplement the timing chains range
In its entry-level range, Continental offers 43 different timing chain kits. The range therefore covers the main vehicle applications and all problematic engines susceptible to frequent failure of the timing chain or timing chain components. The corresponding kits provide auto repair shops with a practical, complete solution as all the parts needed for repairs are included. There are no compromises on quality, with the unique five-year guarantee also applying to the timing chains and timing chain kits. To make installation easy, installation videos in the familiar "Watch and Work" series will be released especially for the market launch. The videos will shortly be available online for free and can be viewed at any time.
When does a timing chain need to be replaced?
With timing chains, the classic indication of a fault is elongation. When driving, this manifests itself in clicking noises or engine rattling. The engine light may also light up. Due to the lengthening of the chain, the control times change, which can lead to potential engine damage in modern engines. Emissions values also deteriorate dramatically, making it impossible to perform a successful emissions test, for example. To avoid such situations and high repair costs, Continental recommends replacing not only the timing chain but the entire system comprising timing chain, tensioner, tensioning rail and slide rail in the event of clicking, rattling or an illuminated engine light. This is because, in addition to the elongation of the timing chain, the chain tensioner can also be the cause of irregular engine function. The parts will fit together optimally and prevent any engine damage only if they are all replaced together.
Contact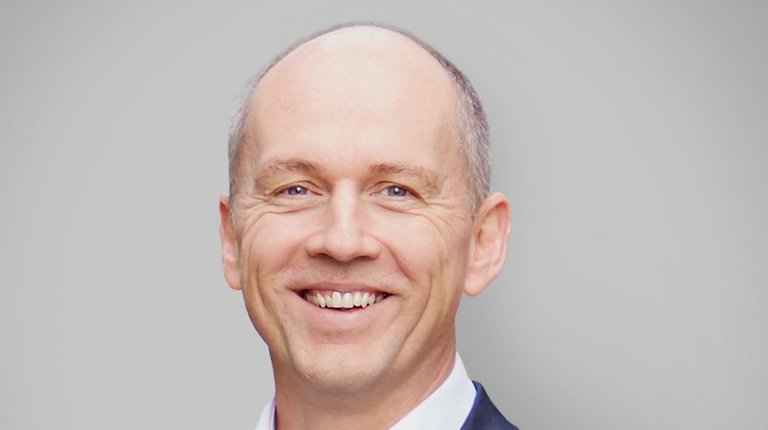 Wolfgang Reinert
Head of External Communications