Press Release
July 02, 2018
Continental is Ensuring More Safety in Rail Transport With Intelligent Technology
Greater safety: vehicle surroundings sensors and cameras detect obstacles in urban rail traffic and can thereby reduce the number of serious or fatal accidents
Autonomous driving has already been a reality for decades in rail transport, with more than a billion people traveling on driverless trains in Europe every year
Fire protection has priority: certified products fulfill fire protection standard EN 45545
Hanover, Berlin, July 2018. Technology company Continental is already setting the course for the future of safe mobility in rail transport and is ensuring a reduction in rail transport accidents with its innovations and technologies. "Safe mobility in the future also means safe mobility on the rails and goes way beyond automobility. We have the technological expertise and the know-how to be able to reduce serious or even fatal accidents involving rail vehicles", explained Hans-Jürgen Duensing, a member of Continental's Executive Board and a driving force behind the railway initiative within the company in the run-up to the InnoTrans industry trade show that will take place in September.
Radar sensors and cameras that were originally developed for the automotive industry could help in reducing the number of serious or even fatal accidents in urban rail traffic. They could detect obstacles that are difficult to recognize, such as pedestrians, cyclists or crossing vehicles, and deliver information directly to the driver in the train cab by means of visual signals, via head-up displays for example, or initiate automated braking. "Very frequently, disregard for the priority of rail traffic due to inattentiveness, recklessness and ignorance causes avoidable accidents. We are laying the technological groundwork for improving active and passive safety in urban rail vehicles and actively offering operators and those responsible the opportunity to discuss future use in rail vehicles", added Duensing.
Vehicle surroundings cameras and sensors ensure greater safety on the rails
In September 2016, German Insurers Accident Research carried out the first comprehensive study of urban rail accidents in Germany in the period from 2009 to 2011 and analyzed around 4,100 incidents.
The majority of the urban rail accidents in which people are injured occur at crossings or in their direct vicinity (86 percent). The urban railway is the main cause in the fewest number of accidents (16 percent); most are caused by cars (45 percent), predominantly at intersections or three-way junctions. Approximately three quarters of road users killed in accidents with streetcars are pedestrians, while around 16 percent are cyclists. At 37 percent, pedestrians also represent by far the largest proportion of those seriously injured, followed by occupants of cars (28 percent) and cyclists (15 percent).
Autonomous driving already reality in rail transport since 1983
It is no longer possible to imagine urban transport without driverless underground railways or monorails. They have already been an important part of people's mobility for more than three decades, especially in major cities. The world's first self-driving underground train took to the tracks in Lille, France, in 1983 and today transports around 100 million passengers around the northern French region every year. According to a survey by the Pro-Rail Alliance, more than one billion people now use driverless underground trains every year in 15 European cities, including London, Paris, Barcelona, Copenhagen, Rome and Budapest. In Germany, Nuremberg was the trailblazer. Here, underground line 3 has been running without a driver on board since 2008.
"Increasing automation allows more passengers to be transported because automated operation enables greater frequency in the timetables, for example. In addition, energy consumption falls as a result of system-controlled driving. Those are the economic benefits for urban planners, network operators and commuters", explained Olaf Philipp, who brings together and manages all activities relating to rail transport at Continental in the railway initiative. Internationally, the number of underground railways is steadily increasing. Driverless trains are on the move in around 40 cities worldwide. In addition to large European cities, these are primarily in Asia (e.g. in Beijing, Tokyo, Singapore, Busan and Dubai) as well as in North and South America (e.g. in Detroit, Las Vegas, Vancouver, Sao Paulo and Santiago). In Australia, one commodities company has computer-controlled locomotives transporting iron ore through the outback.
Active and passive assistance technologies are supporting the increasing trend for automation. With its expertise in mobility and its technologies, Continental is also bringing greater efficiency and sustainability to rail transport. Lighter products such as air springs and surface materials reduce weight and the energy needed to drive the vehicle.
Certified fire protection for maximum safety
Whether in the bogie of the carriages, in air-conditioning and heating systems or in the interior trim, Continental develops solutions that are robust and durable and offer the highest level of safety possible. "In railway transportation, fire safety always takes top priority for us. Our suspension systems, air actuators, cooling water hoses, concertina wall materials and surface materials fulfill requirements such as the EN 45545 European fire protection standard", added Philipp. To develop these solutions, the technology company is taking advantage of the synergy effects of the corporation, building on the materials and development expertise of all business units.
At this year's InnoTrans in Berlin, the company will be presenting its solutions for industry, its technological highlights and innovations to visitors from the arenas of business, science and politics from September 18 to 21. Here, the rail industry will find out about its tractive force through growing digitalization above all, ensuring greater safety, lower emissions and reduced background noise.
Find out more about Continental at InnoTrans 2018.

Contact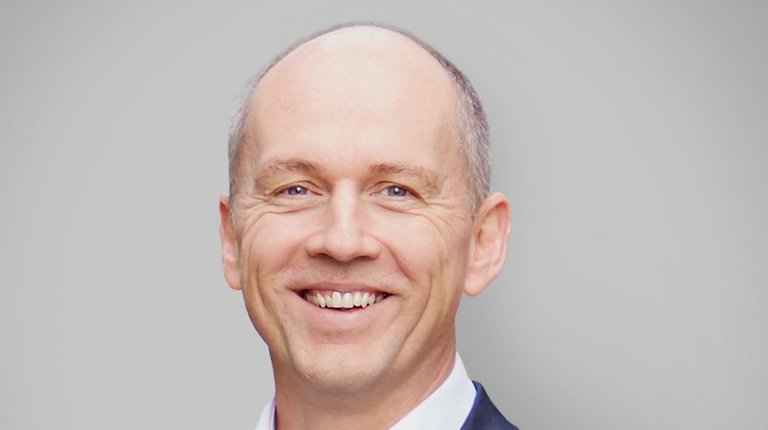 Wolfgang Reinert
Head of External Communications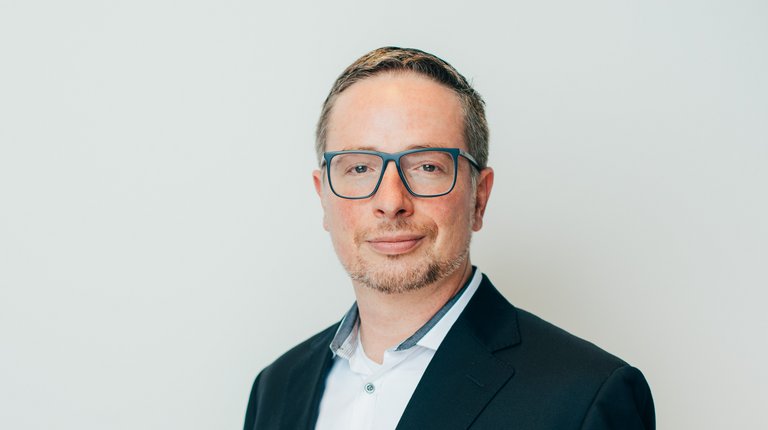 Sébastien Bonset
External Communications Manager
Versions of this press release