Press Release
July 02, 2018
Preventing Accidents for the Future of Urban Rail – Automotive Technology by Continental Is the Key
At Continental, "Vision Zero" also applies to rail transport
Greater safety and fewer accidents thanks to vehicle surroundings sensors and cameras in the future of urban rail
The technology company is systematically driving forward the transfer of knowledge in all industries
Hanover, Berlin, July 2, 2018. The technology company Continental wants to transfer the "Vision Zero" of zero accidents to local rail transport as well. "Safe mobility in the future also means safe mobility on the rails and goes way beyond automobility. We have the technological expertise and the know-how to be able to reduce serious or even fatal accidents involving rail vehicles," explained Hans-Jürgen Duensing, a member of Continental's Executive Board, who is paving the way at Continental for the "Railway initiative" in the lead-up to the InnoTrans international trade fair (September 18–21 in Berlin).
In terms of safe mobility, more than ten million people trust in buses and trams in the local transit system in Germany every day. At InnoTrans, Continental will be presenting ideas and concepts for how to reduce the number of accidents and improve safety. "We are working hard on systematically transferring extensive knowledge within our company in all sectors and industries. With regard to trams, we are adapting connected active and passive assistance technologies," explained Duensing.
For example, technologies developed for cars, such as radar sensors and cameras, can also be used in trams to detect pedestrians, cyclists and crossing vehicles promptly. Using a head-up display, tram drivers receive continuous information about the movements of pedestrians on the platform area or in the immediate vicinity of the tram. The same applies to vehicles and other obstacles. Brakes can be applied automatically in an immediate emergency.
"It is often the case that inattention, carelessness and ignorance lead to preventable accidents. Our technology can be used to improve the active and passive safety of trams. We also offer dialog on future usage in rail vehicles," says Duensing.
In this context, he refers to findings from the German Insurers Accident Research. In September 2016, this group researched tram accidents in Germany in the period from 2009 to 2011 and analyzed around 4,100 incidents for the first time. 86 percent of urban rail accidents in which people were injured occurred at crossings or in their direct vicinity. On average, there are still four accidents with trams every day and the majority of accidents with serious consequences take place at crossings or within a short distance of them.
Autonomous driving already reality in rail transport since 1983
In addition to trams, which often operate in open traffic areas, driverless subway rail systems and monorails have been in use in urban transport for decades. The world's first self-driving underground train took to the tracks in Lille, France, in 1983 and today transports roughly 100 million passengers around the northern French region every year. Driverless trains are on the move in around 40 cities worldwide. In Germany, Nuremberg was the trailblazer in 2008.
Active and passive assistance technologies are supporting the increasing trend for automation. With its expertise in mobility and its technologies, Continental is also bringing greater efficiency and sustainability to rail transport. Lighter products such as air springs and surface materials reduce weight and the energy needed to drive the vehicle.
Find out more about Continental at InnoTrans 2018.
Contact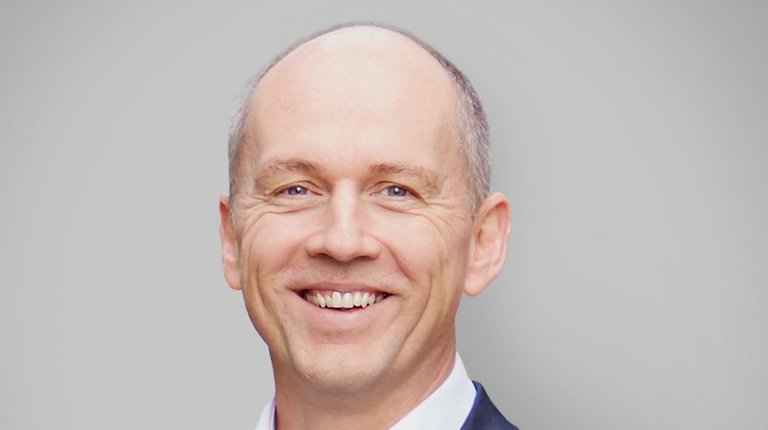 Wolfgang Reinert
Head of External Communications
Versions of this press release