Press Release
August 01, 2017
Trako: Continental Supports Expansion of Public Transport in Poland
The technology company is represented in almost all important rail transport projects in large Polish cities
Holistic solutions for the rail transport of the future
Suspension system meets the requirements of European fire protection standard EN 45545
Hanover, Germany, August 2017. Whether Warsaw or Gdansk, Poznan or Wrocław, public transport in Poland's large cities is gathering pace over the next few years. In addition to the expansion of the route network, numerous new vehicles will be contributing to the attractiveness of city center metro and tram systems. Together with partner Transcomfort, Continental supplies Polish vehicle manufacturers with its suspension systems and its rubber-metal parts are represented in almost all important rail transport projects in Poland's large cities. At the international trade fair for rail vehicles, Trako (September 26 to 29, 2017 in Gdansk, hall B, stand 2), Continental will present the latest applications for the Polish market and successful projects with its Polish partner Transcomfort.
Solving technical challenges
The rail transport industry is a strategically important key industry for Continental with growth opportunities for innovation and technologies. In its ContiTech division, Continental is currently developing products for rail transport that are robust and durable and, at the same time, enable a high level of safety. Whether in the bogie of the carriage or locomotive, in air-conditioning and heating systems, or in the interior trim: Experts are working on holistic solutions to overcome the technical challenges faced by vehicle manufacturers today. In addition to suspension systems and rubber-metal parts, products such as convoluted air springs and hoses are also included in the portfolio, which is constantly being developed further.
Continental wants to shape the future of the industry with new developments, for example in the field of light-weight design and integrating sensors into its products. Therefore, the technology company has already been involved in research projects for several years in order to make rail transport safer, more comfortable and quieter.
Solutions for fire protection
To protect rail vehicles from fire, Continental offers products that fulfill the requirements of European standard EN 45545. The solutions include a complete suspension system for use in the secondary spring stage. It enhances comfort and safety in subway trains, trams, and high-speed trains. The new development comprises an air bellows and a conical spring. All components have been individually certified and undergone endurance testing.
ContiTech also possesses the technical material knowledge required to produce all components in its product portfolio in line with the very latest fire protection standards. Both the original equipment manufacturer and the spare parts market then stand to profit in equal measure. To develop these solutions, Continental leverages the synergy effects of the entire company, building on the expertise of all the divisions.
Contact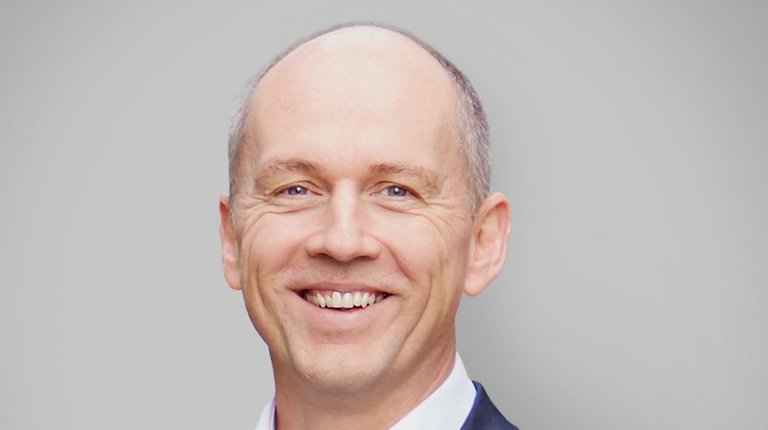 Wolfgang Reinert
Head of External Communications