Press Release
February 24, 2017
Continental Talent Search at IT Fairs
Continental searches for engineers and software developers for on-going digitalization
Mobile World Congress (Barcelona) and CeBIT (Hanover) possible career kick-offs
Cars, motorcycles, and new mobility services rely on Continental's bits and Bytes
Hanover, February 24, 2017. Continental is looking to take advantage of upcoming IT and industrial trade fairs in Barcelona (Mobile World Congress) and Hanover (CeBIT) to meet experienced and talented people in the field of software development. "Continental already generates 60 percent of its sales in the automotive segment from digital products – and this trend is rising sharply," announced Dr. Ariane Reinhart, Continental's Executive Board member for Human Relations, shortly before the Mobile World Congress, explaining the significance of digitalization for the technology company. "We now have 13,500 software developers working in our development teams. In the software segment, we offer new employees worldwide the opportunity to work together toward the future of mobility. For us, IT fairs are an important place to meet new talent," added Reinhart, who will give a speech on the importance of employees for digital transformation in industry on March 23 during CeBIT as part of the "Women in Digital Business" event.

At the Mobile World Congress in Barcelona, Dr. Osvaldo Gonsa, who is head of Continental's pre-development segment for wireless technology, in Frankfurt, will talk about the opportunities presented by connected vehicles of the future. "Using vehicle-to-vehicle communication as a basis will enable us to save fuel and make driving much more comfortable and safe," said Dr. Gonsa with confidence. As an expert in vehicle electronics, Dr. Gonsa will take part in a panel discussion to talk about the requirements of wireless technology for future mobility solutions. For example, Continental is working on combining the cell phone network with Wi-Fi services specially developed for vehicles and is even looking into data transmission via satellite technology for the vehicles of tomorrow.
At CeBIT in Hanover, young professionals and experienced software experts will have another opportunity to contact Continental. In Hall 11, interested parties will be able to find information on the careers and further training opportunities that Continental can offer in the IT and development segment. "One thing's for sure: Cars, motorcycles, and even brand-new mobility services will offer new functions based on bits and bytes. These will largely be developed by talented people at Continental. This is an exciting prospect for young or experienced developers with a passion for international team work," said Reinhart in the run-up to the upcoming IT fairs.
Contact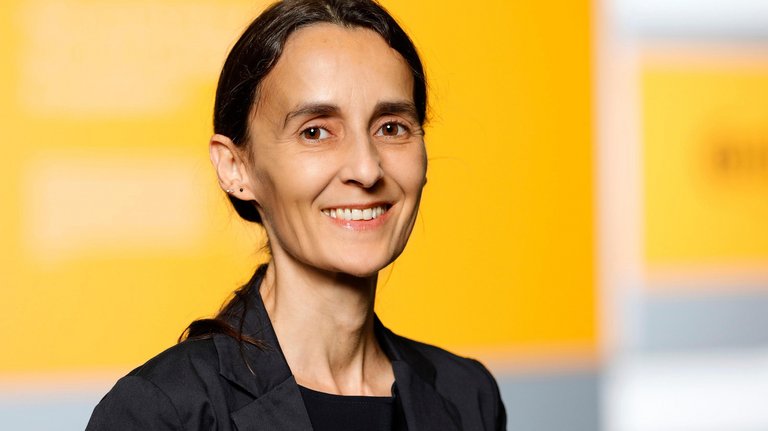 Nicole Göttlicher
Spokeswoman, HR