Press Release
November 09, 2021
From Handwritten Letters and State-of-the-Art Production Facilities: Continental Location in Dannenberg Celebrates its 60th Anniversary
This fall, Continental celebrated its 150th Anniversary. But there's another reason for employees at the Dannenberg location to celebrate: This year, the plant is celebrating its 60th anniversary – and looking back.
Hanover, Germany, November 9, 2021. In a production hall originally set up to manufacture ballpoint pens, the first employees began work for Continental in Dannenberg in 1961. Today, the location employs around 380 people in drive belt production and the manufacture of various plastic molded products. And since the demand for drive belts recently increased, Continental has invested around €1.6 million in new process technologies here this year.
As the local employees tell it, Continental in Dannenberg is like a large family. In addition to cooperative working relationships, committed employees organize regular events, such as the traditional Continental bicycle tour. This summer, it was held for the 22nd time and many employees with their families took part. Skilled workers assigned here also very much appreciate the team spirit and are happy to get together for an excursion, an evening drink or sport after work.
From Studies to Working Life
"In my 36 years of service at ContiTech, I've particularly valued the great team dynamics and diverse work opportunities at the company," explains Hubert Göser. Fate took him to ContiTech in 1984. As a new university graduate, Göser joined the Research and Development department as an engineer. He found a diverse career, in which he was involved in the development of a new manufacturing process for timing belts. "In Dannenberg, I had the opportunity to support product development right from the start right through to its market launch," says Göser. Today, the 64-year-old, who retired in April, works for Continental as a minijobber. "I feel very strong ties to Continental and still enjoy my work."
A Company in Transformation
A lot has changed at the location over the past six decades. While Continental initially only manufactured belts in Dannenberg, today the technology company produces drive belts and vibration elements for its business units in ten production halls. Continental invested €1.6 million for this at the beginning of the year – in the production of drive belts for wind turbines and high-rise racking systems. The growth in online commerce and the trend toward automated driverless transport units in the field of intralogistics in particular are increasing demand for relevant components. Without these, goods would not move at all.
At the beginning of Göser's career, everything was handled by hand and in written form. The first fax arrived in 1984, followed by the first computer in the late 1980s. Not to mention intranet and e-mail communication within the workforce.
A Breath of Fresh Air: Training Company with a Future
All of this is hard to imagine for employees like Heinrich Schwab. The 18-year-old only started his apprenticeship in the HR department at the Dannenberg location in August. "I'm excited to be part of such a large corporation and I'm very personally aware of the local working environment," explains Schwab. For Dannenberg, trainees are an investment in the future. It is a tradition for young people to learn from experienced employees and vice versa – and has been for 150 years. "We're in the happy position that we're always looking for people who want to work in a technical environment," says Rolf Marwede, who heads the industrial drive belt division in Dannenberg. With his 30 years of service, Marwede can also look back on an intensive period at the Dannenberg location. "Over the period, we've delivered around 150 million meters of belts to customers for the elevator industry," says Marwede. Here's to the next 150 – meters and years!
Contact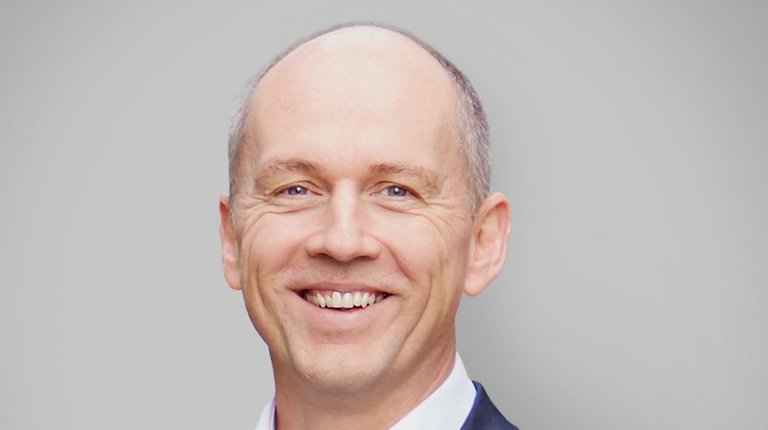 Wolfgang Reinert
Head of External Communications