Press Release
March 02, 2017
Eurasia Rail: ContiTech Products Improve Fire Safety in Rail Transport
Air bellows for rail vehicles meet the requirements of European standard EN 45545, "Hazard Level 3" (HL3)
New material for air actuator used in pantographs
Further boost planned for Bursa location in Turkey
Istanbul, March 2017. Whether in the bogie of the carriages, in air-conditioning and heating systems, or in the interior trim, ContiTech develops solutions that are robust and durable and offer the highest level of safety possible. For example, they fulfill requirements such as the new European fire protection standard, EN 45545, at the very highest safety class, "Hazard Level 3" (HL3). To develop these solutions, ContiTech is taking advantage of the synergy effects of the Continental Corporation, building on the materials and development expertise of all business units. At Eurasia Rail in Istanbul (March 2-4, 2017, hall 9, booth 422), ContiTech will be presenting its comprehensive product range for rail transport.
Among other products, ContiTech has at its disposal a complete suspension system for use in the secondary spring stage that meets the specifications of the strict HL3. Its use in metro trains, regional trains, and high-speed trains increases comfort and safety. The new development comprises a special fire-prevention rubber compound, which is used for producing air bellows and rubber-metal components. All components have been individually certified and undergone endurance testing. Measurements of the characteristic spring curves have also been conducted.
ContiTech air actuators set new standards
ContiTech has taken another giant leap forward with air actuators for use in pantographs. The recently developed air actuator is manufactured using an ultra-fire-resistant material and therefore also meets the requirements of EN 45545 HL3. "With this step forward in development, we are setting a new standard in the industry. We have never before seen a comparable product that meets these requirements," says Manuel Mosich, product developer at ContiTech Industrial Application.
Installed in pantographs, ContiTech air actuators act as a central pneumatic drive element and generate a constant contact pressure between the grinding strip and overhead line. They ensure the safe transmission of electricity and are also extremely reliable and easy to maintain.
Local production enables high availability
ContiTech's local presence is also making an impression on the growing Turkish rail vehicle market. For more than 15 years, ContiTech has been producing air spring systems at its own plant in Bursa, Turkey. "This local factor is gaining more significance for the international rail vehicle manufacturers that produce in the region," says Şirzat Karayel, General Manager ContiTech Lastik.
"We are actively working to strengthen our presence in Turkey and are aiming for further development in the coming months," reports Olaf Philipp, segment head at ContiTech Railway Solutions.
Contact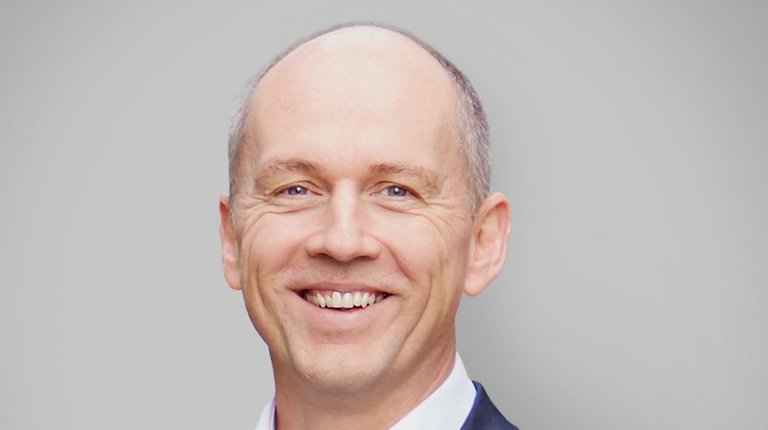 Wolfgang Reinert
Head of External Communications