New Head of Investor Relations at Continental
Anna Fischer will be taking over the Investor Relations department effective April 1, 2022
Bernard Wang is leaving the company for personal reasons at the end of March 2022
Continental Chief Financial Officer Katja Dürrfeld: "Bernard Wang guided the transformation of our company in an extremely challenging economic environment. We will be sorry to see him go. At the same time, we are delighted that in Anna Fischer we are gaining a proven financial manager to head up Investor Relations"
Hanover, March 4, 2022. The Investor Relations department at Continental will be under new management effective April 1, 2022 in the form of Anna Fischer (43). She will report directly to Continental Chief Financial Officer Katja Dürrfeld. Fischer will take over from Bernard Wang (42), who became Head of Investor Relations at the beginning of 2019 and is leaving the technology company at his own request at the end of March 2022 due to personal reasons.
"Bernard Wang guided the transformation of our company in an extremely challenging economic environment and represented Continental superbly in dialog with investors and analysts. For this, we owe him our deepest thanks. We will be sorry to see him go. On behalf of the Executive Board, I wish Bernard Wang all the best for the future, in both his personal and professional life," says Continental Chief Financial Officer Katja Dürrfeld.
"At the same time, we are delighted that in Anna Fischer we are gaining a proven financial manager to head up Investor Relations. She is extremely well connected within the company thanks to the positions she has held in various areas and knows the business inside out. Therefore, I have no doubt that she will seamlessly continue our trusting dialog with investors and analysts and inspire new momentum", continues Dürrfeld.
Fischer, who was born in Romania, has worked at Continental since completing her studies in international business in 2004. During her 17 years at the company, she has held a variety of management positions in the areas of accounting, treasury, and finance and controlling, both at home and abroad. She has been Deputy Head of Investor Relations since the end of 2021.
Contact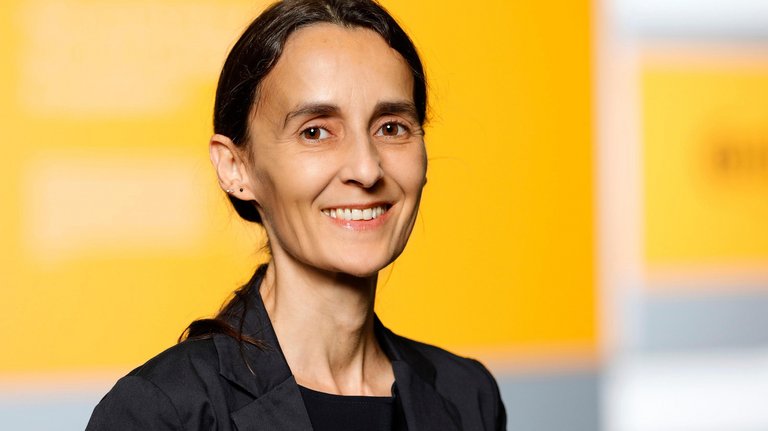 Nicole Göttlicher
Spokeswoman, HR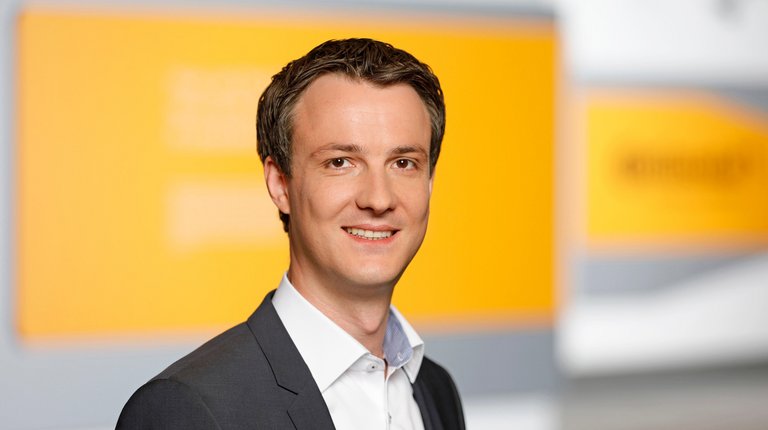 Vincent Charles
Head of Media Relations