Sébastien Bonset Communicates for the Continental Industrial Team
Hanover, Germany, January 5, 2022. Sébastien Bonset (45) has been strengthening Continental's media team since November 2021 as external communications officer. He is thus responsible for positioning air springs and vibration elements, conveyor belting, automotive and industrial hoses, drive belts and surface materials in the media.
The focus will be on communication for the future growth areas of agriculture, commercial vehicles, electric mobility, energy management, construction, housing and living. In this role, Bonset is the contact person for editorial inquiries from trade journalists, succeeding Jochen Vennemann, who switched to external communications within the Tires group sector in the middle of the past year, where he is responsible for communications on technology issues.
Over the past five years, Sébastien Bonset has worked as an editor at t3n, where he gained extensive experience in areas such as digital communications and strategic planning. Prior to this, he gained fifteen years of journalistic experience as an editor in various media. Until the end of 2004, Sébastien Bonset studied American cultural, English language and literature, and history at the Leibniz Wilhelm Leibniz University in Hanover and completed a year abroad in Sydney, Australia.
Contact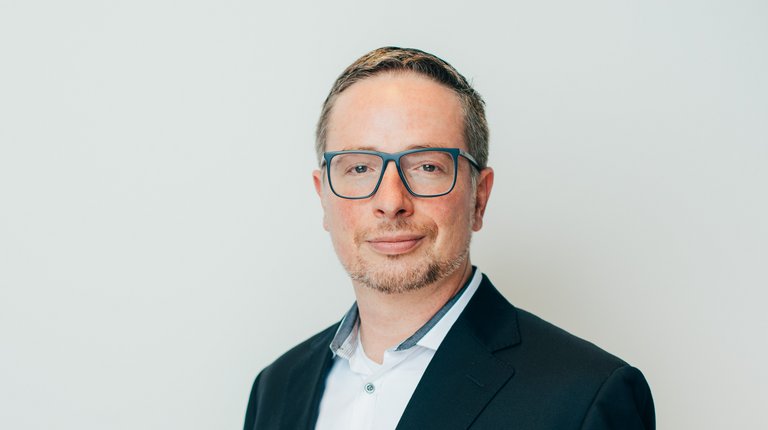 Sébastien Bonset
External Communications Manager