Press Release
August 08, 2017
Continental Ensures Greater Road Safety with Personalized Light Effects in Surfaces
Adaptation of surface color in event of fatigue or dangerous traffic situation conceivable
Background lighting adaptable to a circadian rhythm, weather conditions and ambient light levels
Important role in electrified and autonomous mobility
Hanover, Germany, August 2017. Technology company Continental is contributing to greater road safety thanks to an innovative further development of its surface materials. "The integration of light effects in decorative surfaces for vehicle interiors is an important milestone: Varying light sources integrated in surfaces enable personalized color adaptation. In the event of fatigue or dangerous traffic situations, a change in the color of the surfaces could increase the driver's awareness level again," says Jens Jünemann, head of the Surface Identity department at Benecke-Hornschuch Surface Group within the Continental Corporation, describing the potential of the translucent Acella Hylite trim material. Continental will be presenting its concept for further developing smart surface materials at the IAA 2017 show in Frankfurt am Main (booth A07/A08 in hall 5.1).
If surface materials are combined with various lighting technologies, the background lighting, for example, can adapt to circadian rhythms, weather conditions and ambient light levels, while the accent lighting can use light colors and intensities to generate moods. The driver's and front seat passenger's areas and the back of the car can also be illuminated individually. In addition, different lighting can be provided for different activities, such as driving, reading, sleeping and chilling. In this way, the interior is adapted to the individual circumstances and the driving situation. "Translucent materials are expected to play an important role in electrified and autonomous mobility concepts in the future," says Jünemann, adding: "The challenge for Continental lies in maintaining the specification profile, particularly with reference to aging and also light and color fastness."
"Translucent surface materials are the key to personalizing and adding functions to soft surfaces in vehicle interiors. Light-permeable materials offer the ability to create new potentials for light designs using various types of lighting, putting the focus on both the materials themselves and their surroundings. When combined with different colors, structures and textures, therefore, new effects can be designed. In addition, the color and intensity of the light sources enable effects which can be adapted to suit particular moods. Passenger compartments can therefore be adapted to the individual circumstances or the driving situation.
Contact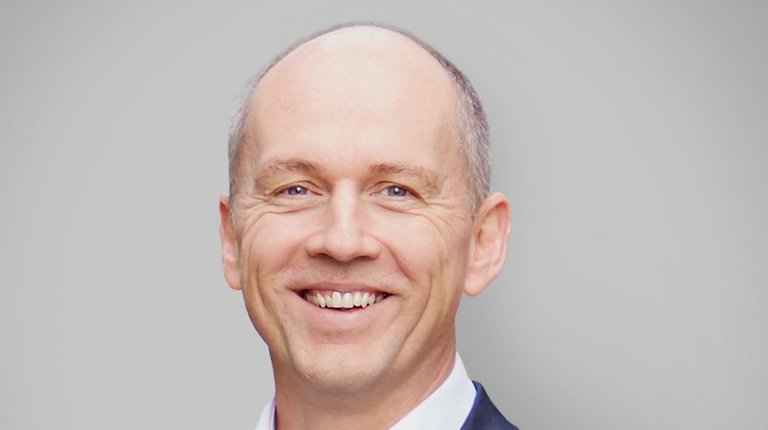 Wolfgang Reinert
Head of External Communications