Continental Reorganizes Public Affairs Department
Public affairs and external affairs activities consolidated under the leadership of
Dr. Thorsten Burger as of January 1, 2022
Birgit Hiller, head of Group Communications and Public Affairs at Continental: "With the reorganization, we are pooling together our communication efforts with political and regulatory decision-makers. This will allow us to have a more intensive dialogue while also achieving significant synergies"
Burger, previously head of External Affairs, to also oversee Berlin political office
Hanover, January 13, 2022. Continental is reorganizing its public affairs department. In this context, the technology company is consolidating its public affairs and external affairs activities under the umbrella of Group Public Affairs as of January 1, 2022. Dr. Thorsten Burger (43), previously head of External Affairs, has assumed responsibility for the newly created Group Public Affairs department. Burger will additionally oversee the Berlin political office. "With the reorganization, we are pooling together our communication efforts with political and regulatory decision-makers. This will allow us to have a more intensive dialogue while also achieving significant synergies," explains Birgit Hiller, head of Group Communications and Public Affairs at Continental.
The previous head of Continental's Berlin political office, Harry Rogasch (60), has left the company at his own request for personal reasons. "Harry Rogasch has done an excellent job in setting up the political office in Berlin, which opened in 2013, and has continuously expanded our political relations there. We would like to thank him for his support and wish him all the best for the future," says Hiller. "A trusting as well as transparent dialogue with political decision-makers, government offices and public authorities is important to us. We are therefore delighted that Thorsten Burger will now be coordinating all public affairs activities and representing our interests in Berlin."
Thorsten Burger has been employed at Continental since 2014. He initially managed strategy and communication within Continental's Advanced Engineering department before assuming responsibility for the External Affairs department in 2020, where he oversaw a wide variety of government-sponsored projects worldwide. Before joining Continental, the doctor of economic history worked in the public sector and for a management consultancy. He is involved in various European industry policy initiatives and public-private partnerships.
Contact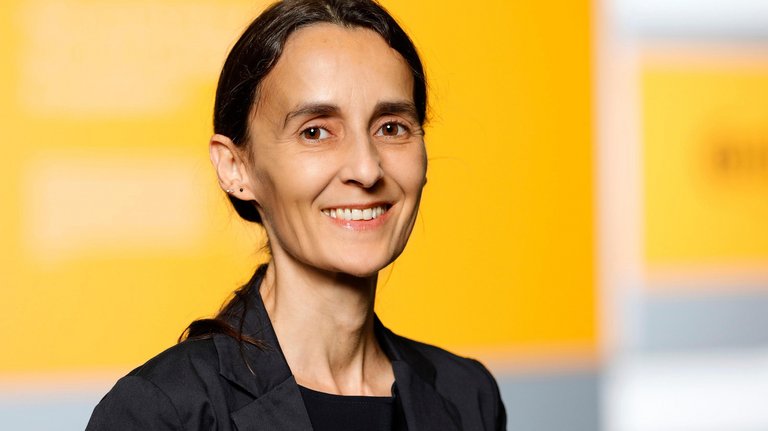 Nicole Göttlicher
Spokeswoman, HR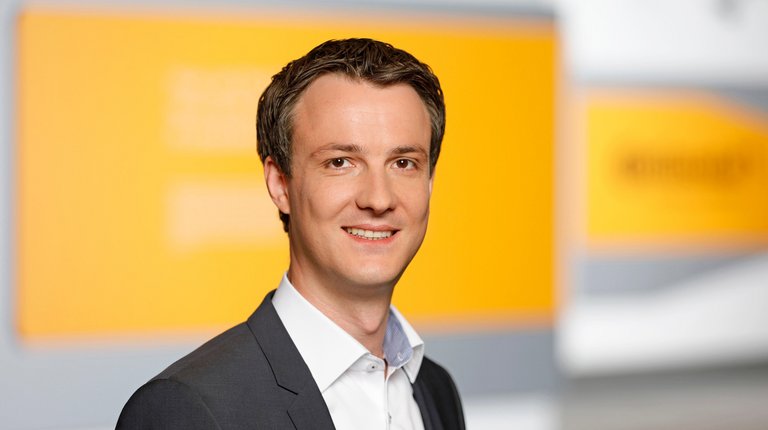 Vincent Charles
Head of Media Relations