Press Release
May 22, 2017
ContiTech New Partner of the "Quality Is Added Value" Initiative
Company campaigns for greater quality awareness regarding drive components in the automotive replacement market
Rolf Sudmann: "Brand guarantees auto repair shop quality."
Special guarantee promise gives peace of mind that products are supplied in OEM quality
Hanover, May 2017. ContiTech supports quality awareness regarding drive components in the automotive replacement market and has joined up with the "Quality Is Added Value" initiative.
The interest group of manufacturers from the automotive aftermarket makes independent auto repair shops and drivers aware of the potential dangers of using inferior parts and installing them in vehicles. "Only the brand guarantees auto repair shop quality and provides peace of mind," emphasizes Rolf Sudmann, head of Automotive Aftermarket in the ContiTech Power Transmission Group. "As an original equipment manufacturer and partner to the automotive industry, we offer replacement products exclusively in original quality, on which auto repair shops can rely. This is emphasized by our new five-year guarantee. We also campaign against substandard components, where we can achieve even more together with the 'Quality Is Added Value' initiative."
ContiTech develops and manufactures drive belts and belt drive components for the automotive replacement market. Recently, the company has extended the statutory and customary two-year guarantee by an additional three years. This guarantee promise also gives participating auto repair shops the peace of mind that they are receiving products of original equipment manufacturer quality. They are also issued a certificate, which they can use as an additional advertising and marketing measure. In this way they will be immediately recognized as a company that offers quality products. "Our guarantee promise of the 'Quality Is Added Value' campaigns complement each other perfectly," says Sudmann. ContiTech also supports automotive companies in carrying out professional repairs with training, practical tips and installation videos.
About the initiative
"Quality Is Added Value" (Qualität ist Mehrwert) is an initiative backed by renowned manufacturers of vehicle components in the automotive aftermarket. The aim is to significantly increase quality awareness for vehicle repairs. To achieve this, the parts market, auto repair shop and drivers are made aware of the advantages of quality parts using informative literature, at events and on the website. All partners, upcoming events and information can be found on the Internet at: www.qualitaet-ist-mehrwert.de. Technology company Continental is a member of the initiative with its ContiTech division as well as product brands ATE and VDO.
Contact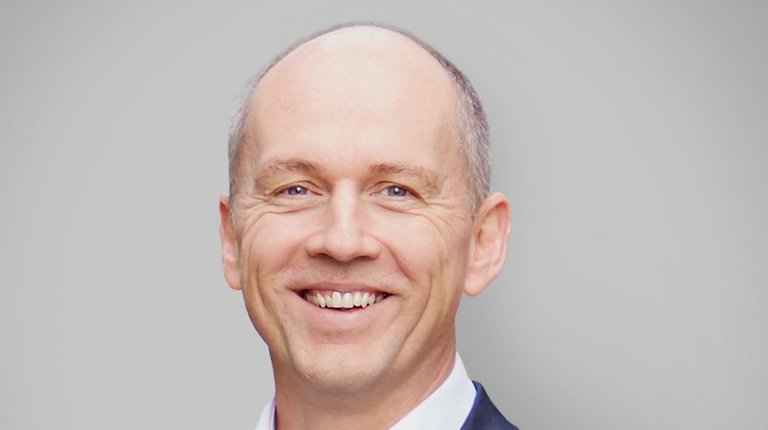 Wolfgang Reinert
Head of External Communications