Press Release
October 30, 2017
Startups: Continental Launches Extensive Program to Support Young Entrepreneurs
Technology company launches program based on three-part holistic approach
The program gets off to a flying start with 420 submitted concepts – three international teams are currently working on new business models at a boot camp
Invitation to the press event at the boot camp in Munich at 10:30 am on November 13
Hanover, October 30, 2017. The technology company Continental has launched a startup program in order to strengthen its innovation and agility. The objective is to give employees and external entrepreneurs a chance to develop and bring to market new business concepts, assisted by Continental's expertise, mentoring, and financial support. "We want to use our startup program to unlock the great potential for innovation within Continental and, in particular, to encourage our employees' entrepreneurship," explained Dr. Ariane Reinhart, Executive Board member for Human Relations.
The three-part startup program, called "co-pace", is based on a structured and holistic approach. The first part is the "Incubator" for Continental employees' ideas. The Incubator got started in the summer with the first internal competition at ten Continental locations. Out of the 420 submitted concepts, the three most promising were selected. At a boot camp in Munich – far removed from day-to-day business – the three winning international teams are now working in cooperation with UnternehmerTUM hard on their concepts and prototypes: an intelligent light switch, a smart door lock, and an electric drive for wheelchairs. "In times of digital transformation, we must constantly reinvent ourselves and generate new business models. In doing so, we trust in the innovation of our employees," explained Reinhart. "We are very impressed with their potential and creativity."
The second element is the "Startup Co-Operation Program", which brings external startups and Continental together. After business founders have demonstrated that their solutions work, they have to prove this with a prototype for a specific application. Continental provides its expertise and support, allowing startups to reach a marketable solution faster.
The third part of the program, "Corporate Venture Capital" (CVC), invests risk capital in young companies and thus enables direct access to new technologies, business ideas, and the startup ecosystem.
"Our three-pronged startup program allows us to act quickly and flexibly. The elements make up a holistic, structured approach, in which all areas are closely integrated," said Reinhart.
Continental will invite journalists to the Munich boot camp and present the startup program on November 13.
You can learn more about the Continental startup program "co-pace" at www.co-pace.com.
Contact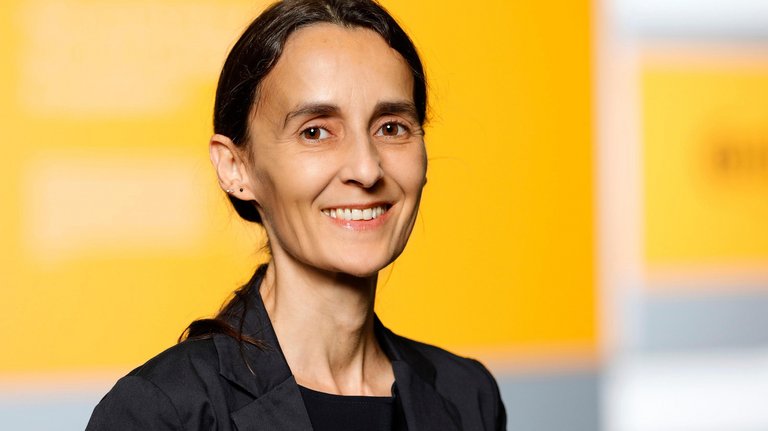 Nicole Göttlicher
Spokeswoman, HR