Press Release
April 03, 2017
Personnel Decisions Ensure Continuity for the Future Following Takeover of the Hornschuch Group
Dr. Dirk Leiß takes over as Chairman of the Executive Board of Benecke-Kaliko AG
Dr. Hans-Hinrich Kruse newly appointed to the Benecke-Kaliko AG Executive Board
Roger H. Liebel named new Chairman of the Executive Board of Konrad Hornschuch AG
Hanover/Weißbach, April 3, 2017. The takeover of the Hornschuch Group has resulted in a number of personnel changes to the management teams of Benecke-Kaliko AG and Konrad Hornschuch AG. The company is focusing on continuity with its personnel choices and ensuring that it is well-equipped for future challenges with its new management team. Dr. Hans-Hinrich Kruse (61), formerly the Chairman of the Executive Board of Konrad Hornschuch AG, was appointed to the Benecke-Kaliko AG Executive Board on March 1, 2017, to sit alongside new Chairman of the Executive Board Dr. Dirk Leiß (53). At the same time, Kruse is stepping down as Chairman of the Executive Board of Konrad Hornschuch AG and handing the role over to Roger H. Liebel (53), who has been the company's CFO since 2013. Liebel will occupy the position of Chairman of the Executive Board of Konrad Hornschuch AG going forward and support the company's integration with Benecke-Kaliko.
Leiß has headed the Benecke-Kaliko business unit – a business unit of ContiTech AG headquartered in Hanover – since July 2004. Leiß, who has a doctorate in chemistry, started working for the surface specialist as a material developer in 1992 and has held a number of management roles, including product development team leader and manager of the Eislingen plant.
Kruse has a doctorate in chemistry and most recently held the offices of Chairman of the Executive Board and COO. He successfully managed the transformation of what was once a mid-sized company into the Hornschuch Group. In 2013, Kruse took over as Chairman of the four-man Executive Board and was named CEO, thereby assuming responsibility for Konrad Hornschuch AG and the Hornschuch Group.
Liebel ist seit 1998 bei der Konrad Hornschuch AG, nachdem der Betriebswirt (BA) zuvor verschiedene Leitungsfunktionen in Unternehmen der Automobil- und Baustoffindustrie bekleidete. Seit 2001 zeichnet er im Unternehmen für die Finanzen verantwortlich und wurde 2013 zusammen mit zwei weiteren Führungskräften in den Vorstand berufen.
Contact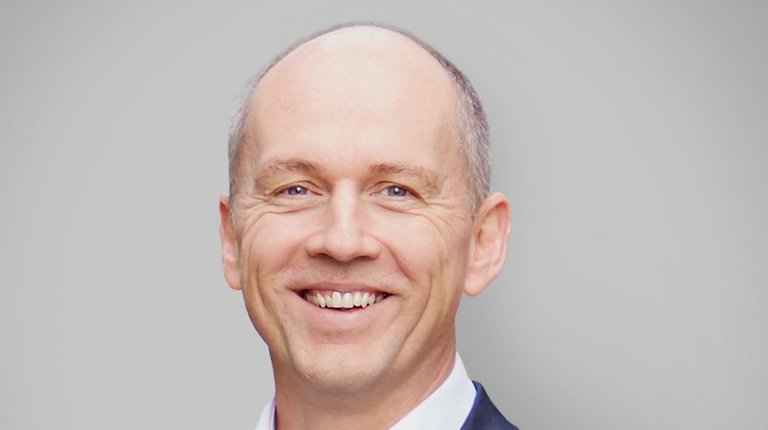 Wolfgang Reinert
Head of External Communications