Press Release
April 24, 2017
Key to Personalization: Translucent Surfaces
Interior adapted to individual mood and driving situation
Important role in electrified and autonomous mobility
Acella Hylite enables light effects
Hanover, April 2017. Interest in integrated light solutions in the passenger compartment is growing across all segments, whether that is a city runaround, a luxurious SUV or an electric car. Because the more functions and technology are incorporated in automotive interiors, the greater the demand for ideas. Benecke-Kaliko's light-permeable Acella Hylite cover material, for instance, allows digital functions to be integrated in the interior surfaces. The desire for a stylish ambience also opens up new options for the interior designers. That's because the cover material also offers numerous new options for personalized light design. The concept therefore represents a further development of smart surface materials.
It can be used to create infinite color worlds and special light accents, such as backlighting for a vehicle door. User-definable light sources generate personalized color effects or light up warning signals. The illumination highlights the materials themselves and their surroundings. When combined with different colors, structures and textures, therefore, new effects can be designed to create a feeling of wellbeing. The colors and intensity of the light sources can be harmoniously matched to the individual mood or the driving situation.
In combination with lighting technologies, the background lighting can adapt to circadian rhythms, weather conditions and ambient light levels, while the accent lighting can use light colors and intensities to generate moods. With Acella Hylite, therefore, you can create a relaxed lounge atmosphere just as easily as a pleasant business meeting climate with brighter lighting, or it allows better in-car navigation in the dark by providing a little light inside the vehicle.
"Translucent surface materials are the key to functionalizing and personalizing soft surfaces in vehicle interiors," declares Jens Jünemann, head of Surface Identity within the Continental Corporation. The driver's and front seat passenger's areas and the back of the car could therefore also be illuminated individually. In addition, different lighting can be provided for different activities, such as driving, reading, sleeping and chilling.
"Light-permeable materials are expected to play an important role in electrified and autonomous mobility concepts in the future," says Jünemann. The challenge for Benecke-Kaliko lies in maintaining the specification profile, particularly with reference to aging and also light and color fastness. Achieving that required all the raw materials and production processes to be changed.
Contact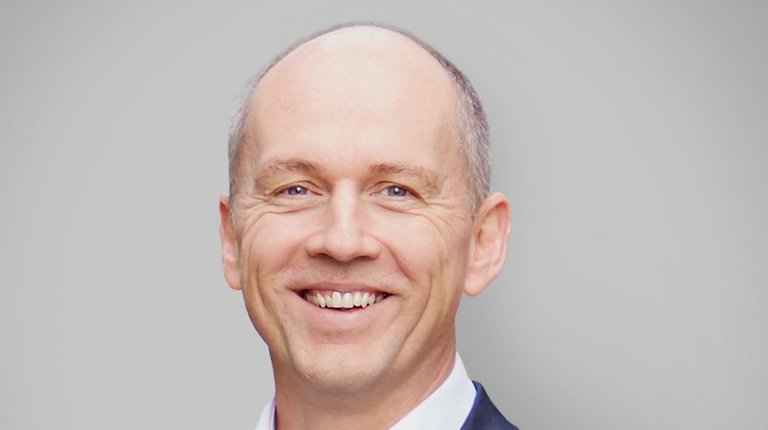 Wolfgang Reinert
Head of External Communications