Press Release
November 11, 2021
Continental to Acquire Trelleborg's Printing Solutions Business
Hanover, Germany, November 11, 2021. Continental has signed an agreement to acquire Trelleborg's printing solutions business, headquartered in Lodi Vecchio, Italy. Thereby, the technology company complements its surface solutions and printing technology portfolio in order to enhance its presence with industrial customers. "Printing technology customers will also benefit from a broader global footprint," explained Thomas Christensen, at Continental responsible for the global printing solutions business. Completion of the acquisition is subject to the approval of the relevant anti-trust authorities. The two parties have agreed not to disclose the purchase price.
Trelleborg's printing solutions business has approximately 640 employees worldwide and a reputation for delivering high-end solutions to their customers in the printing technology industry. Its product offering includes printing blankets for offset and digital printing as well as carrier sleeves for flexo printing.
Continental has almost 300 employees developing and manufacturing comprehensive solutions in the field of printing technology with its brands Conti-Air, Phoenix Xtra Blankets for sheet-fed and web printing and Conti Laserline for flexo printing plates for direct engraving.
Contact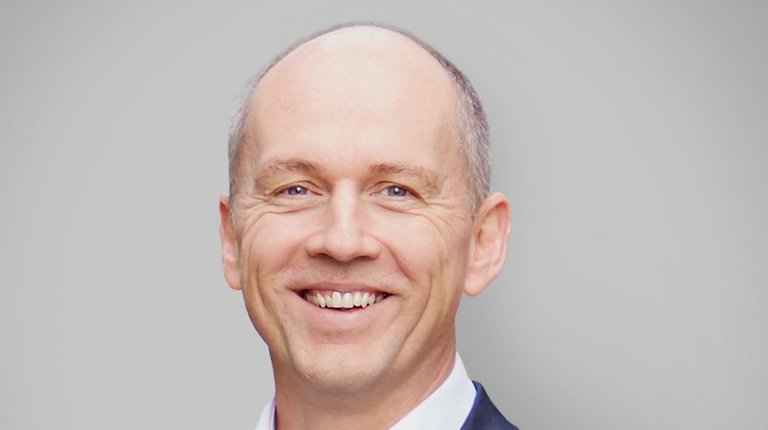 Wolfgang Reinert
Head of External Communications