Press Release
September 19, 2022
The Workforce of Tomorrow: Continental Provides Diverse and Future-Oriented Training
• Training starts for 15 young people at Continental's Northeim location
• The spectrum ranges from electronics, industrial mechanics, IT, process mechanics to Bachelor of Business Administration and industrial engineering.
• Trainees include, for the first time, a student in the "Digital Industry" dual work-study program in industrial engineering
• Transformation process requires the location to invest in future-oriented training courses

Hanover/Northeim, Germany, September 19, 2022. Continental is continuing the training activities at its Northeim location – and not just for production employees, but along the entire value chain, whether in the areas of electronics, industrial mechanics and IT, or process mechanics. It also offers a BA in Business Administration and welcomes its first student to the "Digital Industry" dual work-study degree program in industrial engineering.
"This year, 15 young people are starting their careers with us. Above all, the range that our trainees cover is exciting," says Jens Heuchert, HR manager for education and training at Continental's Northeim location. "We all know how important the promotion of young talent is – not only for Continental and the individual trainees, but for the entire market and society. With our training program, we want to provide our trainees with a good start into their professional lives." And since the Northeim location is also undergoing a transformation process, the company is investing precisely where it needs to: in new employees, in the future and in training through future-oriented training courses.
Premiere for the "Digital Industry" dual work-study program in industrial engineering
This year, the technology company is offering, for the first time, the "Digital Industry" dual work-study program in industrial engineering, in cooperation with Gera-Eisenach University of Applied Sciences. The background: In the future, more and more areas of Continental will need well-trained junior staff with the specialist knowledge and skills required for digitalized and networked factories. What is meant here are qualified employees familiar with the networking of machines, the associated data handling, as well as setup and SAP interface configuration.
Continental is one of the largest employers in the southern Lower Saxony region between the Harz mountains and the Weser river. During their regular training period of three to three and a half years, the trainees will pass through various business areas at the location. The Northeim
Once Continental – always Continental? Why not?
After successfully completing their training, all trainees will be given the opportunity to remain permanently and embark on their careers within the company. A wide range of support programs and development opportunities assist this process.
The outlook for next year also gives grounds for optimism: 18 trainee positions will be on offer. "Here, we are working with great continuity and are ensuring that we promote young talents and offer them opportunities on their career paths. We want to expand this even further," says Heuchert. At Northeim, the future will thus remain a key consideration going forward.

Contact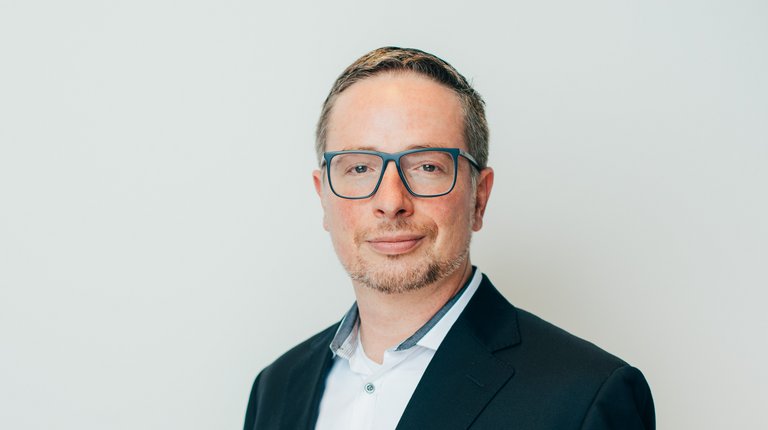 Sébastien Bonset
External Communications Manager