Annual Shareholders' Meeting 2023
The Annual Shareholders' Meeting will take place on Thursday, April 27, 2023, at 10:00 a.m. in the form of a virtual meeting.
Here is an overview of all available materials relating to the Annual Shareholders' Meeting.
Please do not hesitate to contact us should you have any questions.
10:00 a.m. CEST: Start of the Annual Shareholders' Meeting and start of the live stream.
Further information on shareholder documents such as the invitation, agenda, information on the 2022 fiscal year and the remuneration system for the Executive Board and Supervisory Board can be found under Investor Relations.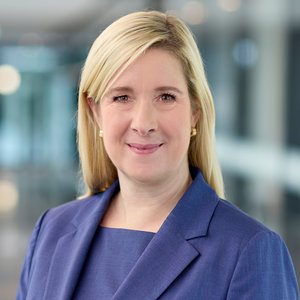 The Executive Board will propose to the Annual Shareholders' Meeting a dividend of €1.50 per share. We took two factors into account in arriving at this figure: the negative and predominantly non-cash special effects on net income and the downward share price trend last year. This amounts to a distribution of around €300 million.