The Future of Mobility – All from a Single Source
The spare parts market is rapidly changing – even a little faster every year. Megatrends such as digitalization and sustainability are fundamentally altering daily business in the workshops.
Employees therefore must adapt to increasingly complex technologies, adjust business models and meet increasing customer expectations. Solutions by Continental help to overcome these challenges.
Our experts are looking forward to talking with you:
September 13- 17 | Messe Frankfurt | Forum Level 0, booth A03
Continental Press Conference at Automechanika 2022 in Frankfurt
We would very much like to present to you our latest technologies, products and services during our press conference at Automechanika on September 13 from 11 to approx. 11:40 a.m. Here you will find shortly all the relevant information for registration and participation at our Continental press conference as well as an overview on the agenda including topics and speakers.
Finalist for the Automechanika Innovation Awards: ContiConnect 2.0
The finalists for the Innovation Awards, which will be presented at Automechanika in September, have now been selected. Continental is one of the nominees with its tire management solution Connect 2.0 in the category "data & connectivity". ContiConnect 2.0 is a modern digital tire management system for fleet operators that makes it easier to monitor the condition of the tyres on their vehicles: Pressure and temperature are recorded by sensors inside the tyres and transferred in real time to a Continental cloud, where they are continuously analysed.
Please find here our current press release on ContiConnect 2.0
Peter Wagner, Managing Director, Continental Aftermarket & Services:
"Clearly, Automechanika is the industry's leading trade fair. This is where strategic discussions are held at the highest level. We're both delighted and excited that this is possible again – because the aftermarket is transforming ever faster! Whether connectivity, data access, e-mobility or sustainability – there is a lot to talk about."
Press contact for Automotive topics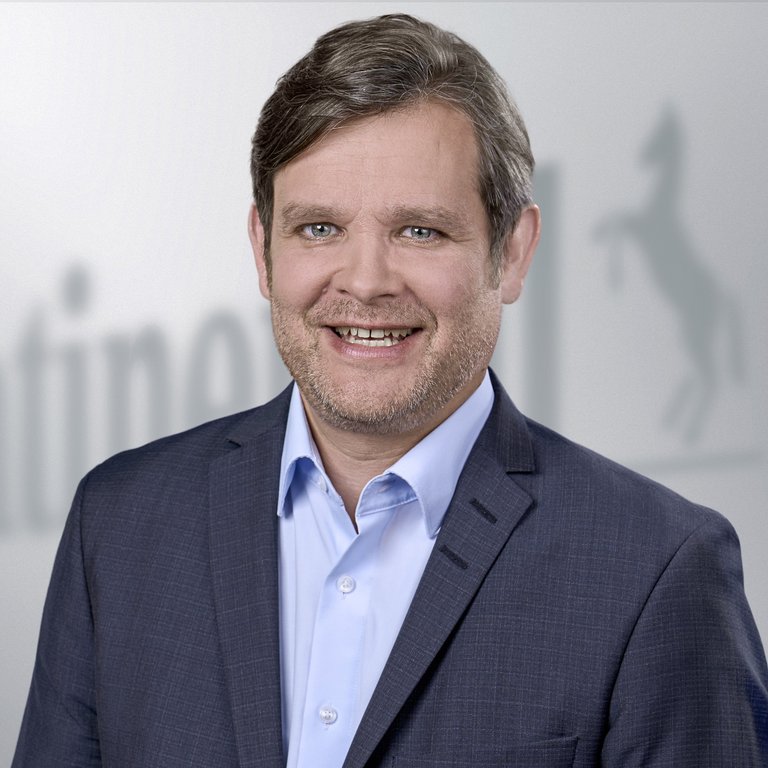 Christopher Schrecke
Head of Media Relations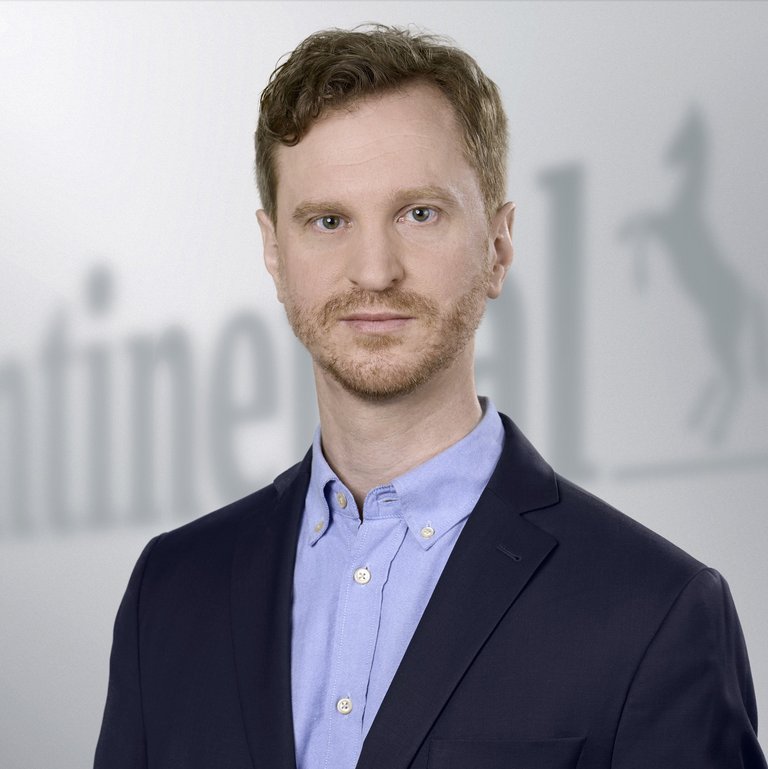 Oliver Heil
Manager Media Relations
Press contact for Industry topics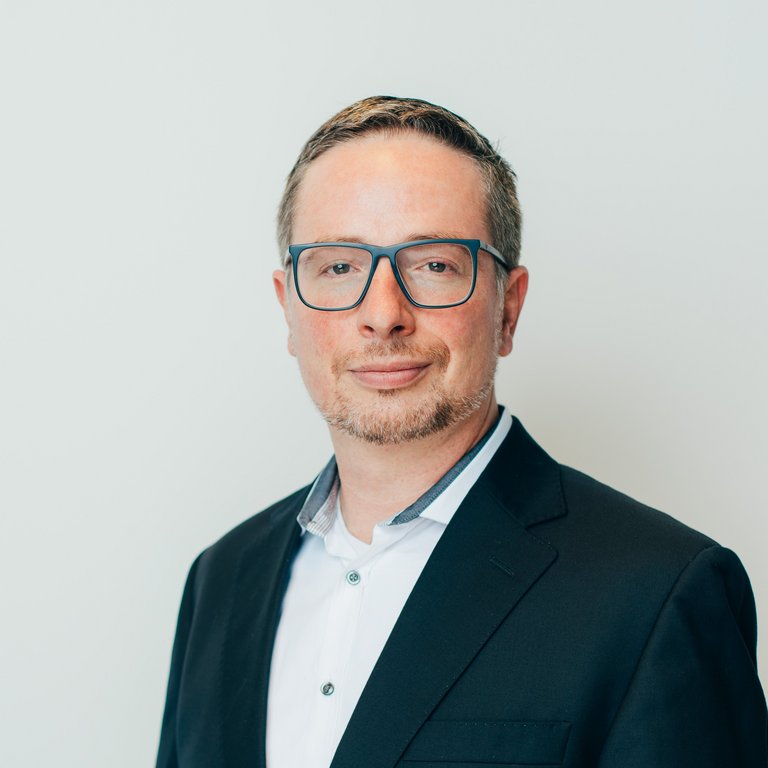 Sébastien Bonset
External Communications Manager
Press contact for Tires topics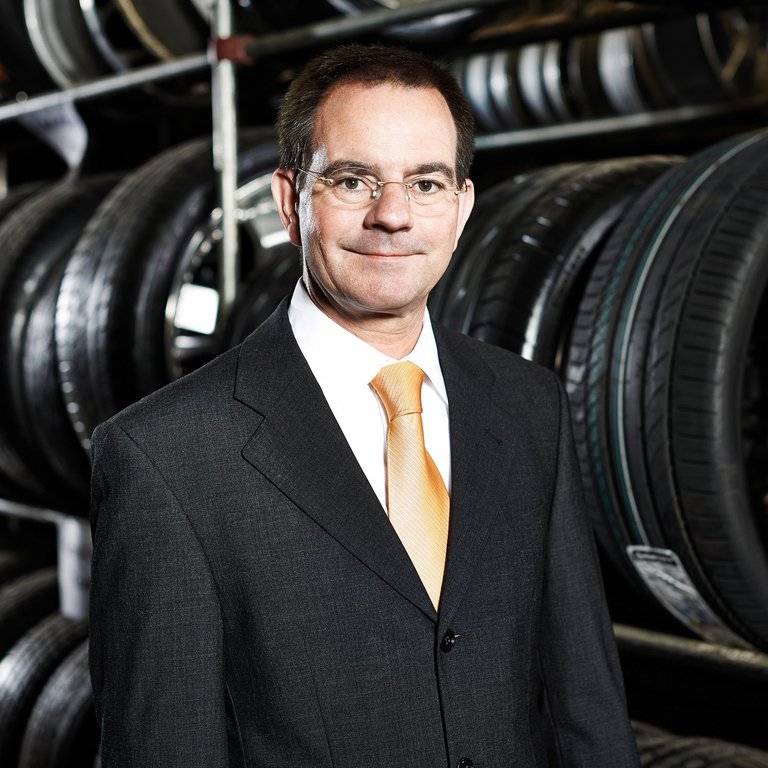 Klaus Engelhart
Press Spokesman
Passenger Car Tires / Germany, Austria, Switzerland
Continental is your partner for aftermarket & services solutions from a single source. Our aspiration as a global technology group and one of the leading automotive suppliers and tire manufacturers is to always have the right solution for our customers' needs. We achieve this through our broad portfolio, the right technology, the top quality of an original equipment manufacturer and services that bring real added value. Please find some of our product highlights below: