The Future of Mobility – All from a Single Source
The spare parts market is rapidly changing – even a little faster every year. Megatrends such as digitalization and sustainability are fundamentally altering daily business in the workshops.
Employees therefore must adapt to increasingly complex technologies, adjust business models and meet increasing customer expectations. Solutions by Continental help to overcome these challenges.
September 13- 17 | Messe Frankfurt
Please find here our press releases on the Automechanika 2022.
Automechanika 2022 Press Talk in Frankfurt a.M. of September 13.
During our press talk at Automechanika,we have shown you our latest technologies, products and services.The highlights included:
Digital direct vehicle acceptance: The SINDRI app completes a comprehensive vehicle scan plus checklist in just a few minutes, making direct vehicle acceptance faster and more customer-friendly.
Sustainable material for drive belts: Continental is converting the material mix for drive belts to more sustainable materials – we explain exactly what's changing. Our prototype study also shows where more potential for sustainable materials and processes exists.
New particle analyzer: This is the first time that Continental has presented such a device in its product range. The analyzer's high-precision, efficient measurement and its Bluetooth data transmission function make it ideal for the new diesel exhaust gas measurement method, which comes into force next year.
Video hotline: Our new video hotline enables Continental experts to communicate face-to-face with workshop technicians and help them to master challenges.
Press contact for Automotive topics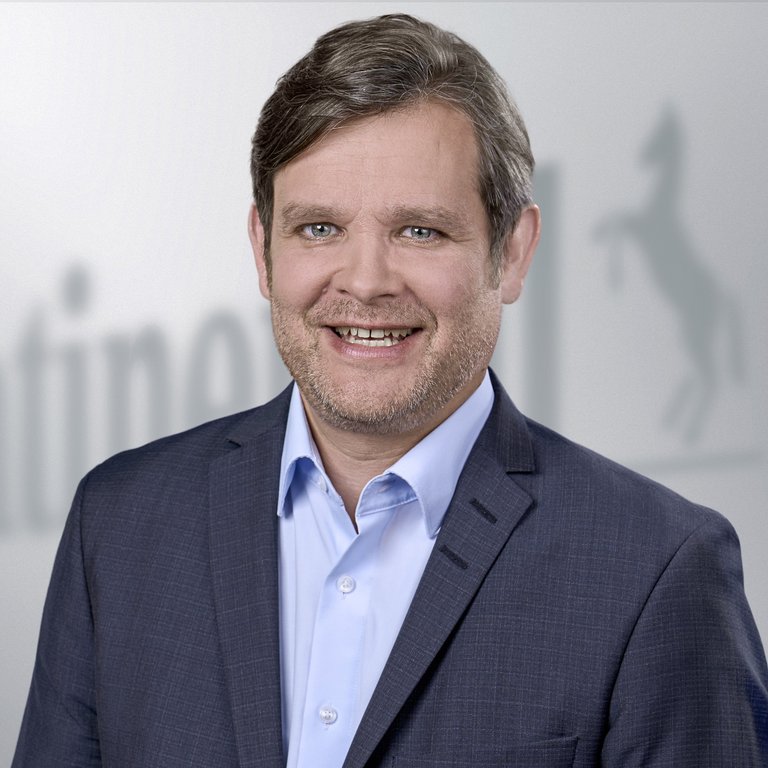 Christopher Schrecke
Head of Communications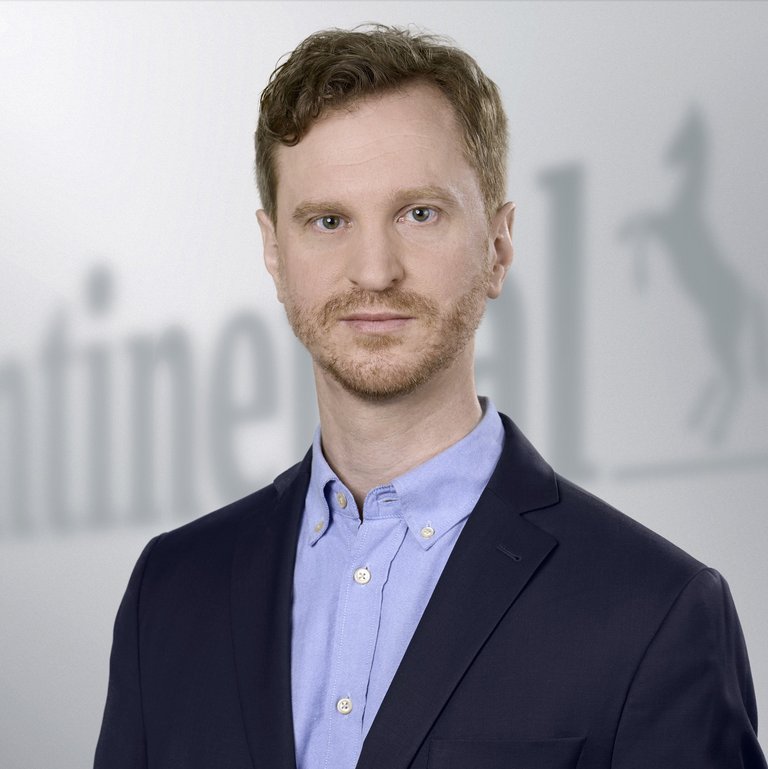 Oliver Heil
Media Spokesperson Smart Mobility
Press contact for Industry topics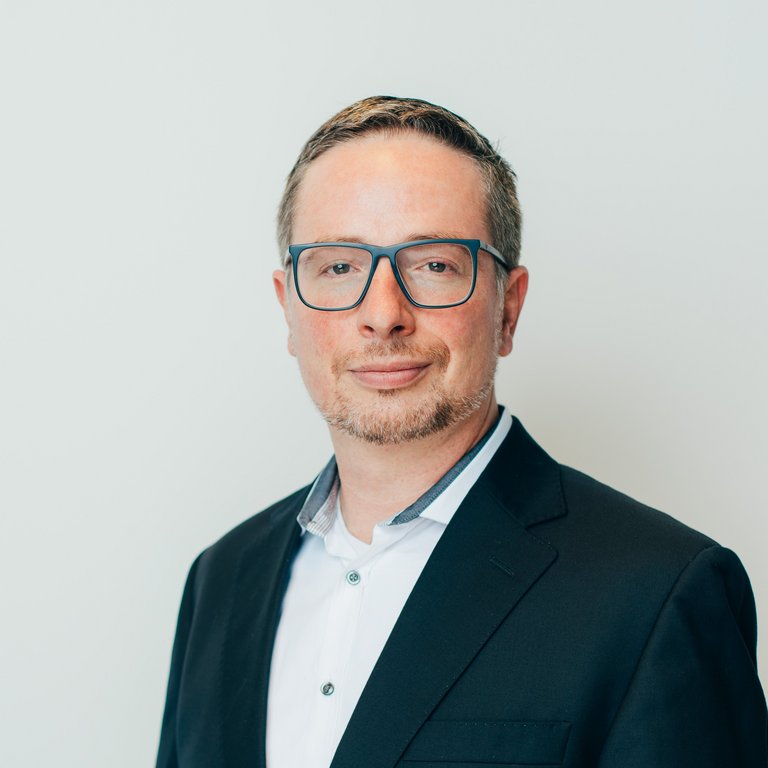 Sébastien Bonset
External Communications Manager
Press contact for Tires topics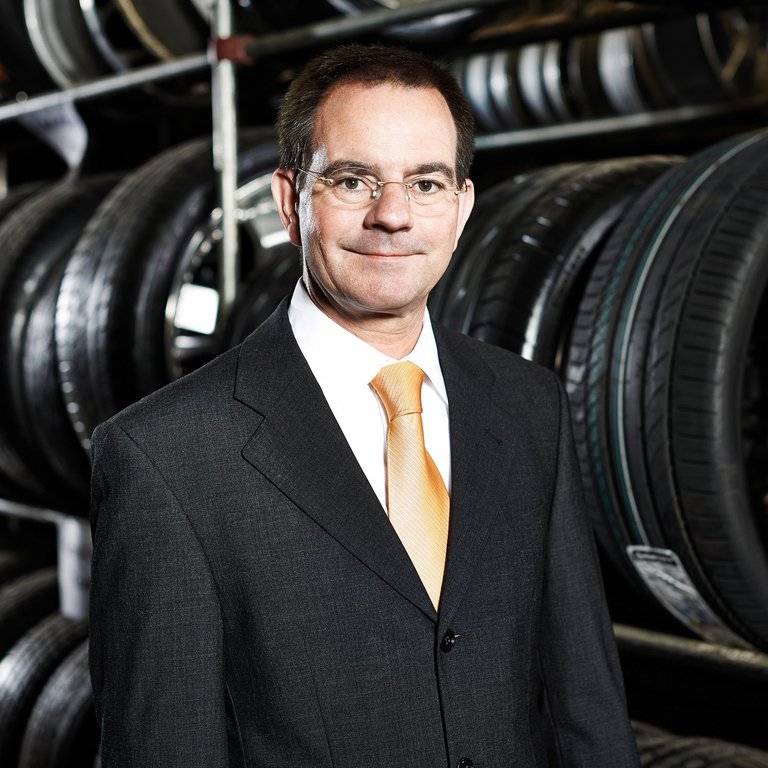 Klaus Engelhart
Press Spokesman
Passenger Car Tires / Germany, Austria, Switzerland
Continental is your partner for aftermarket & services solutions from a single source. Our aspiration as a global technology group and one of the leading automotive suppliers and tire manufacturers is to always have the right solution for our customers' needs. We achieve this through our broad portfolio, the right technology, the top quality of an original equipment manufacturer and services that bring real added value. Please find some of our product highlights below: