Experience Sustainable Material Competence
Continental's 2022 Mobility Study shows that consumers are increasingly willing to invest in sustainable mobility. Materials play a key role in keeping us safe, healthy, mobile, contribute to comfort and can preserve valuable sources of raw materials. Continental is dedicated to developing profitable, material-driven solutions that contribute to a more sustainable future. These include, for example, solutions that manage the transition from fossil fuels to sustainable energy, battery cooling and thermal management systems that minimize the risk of fire, and a range of innovations for the development of safe and efficient electric vehicles. Finally, Continental combines a very high proportion of circular materials with the highest tire safety standards for first-class sustainable performance and increases the proportion of natural and bio-based materials for interiors and exteriors – in automotive and in living.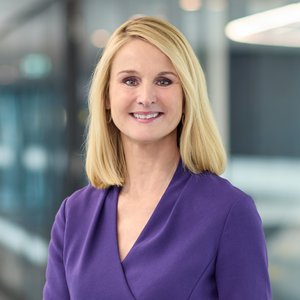 "Our materials and technology competence plays a crucial role on the way to a more sustainable future"
Please find here more information about products and solutions on the topic of sustainable material competence.