Trends in freight transport: Continental TechTalk Keynote
The IAA Transportation 2022 is just around the corner – and with it come many trends and challenges in freight transport: To name just a few examples, the industry will be faced with regulations like the EU mobility package, the enormous increase in the importance of sustainability, the lack of drivers, and a huge demand for transport capacity. Many companies are under pressure – they need solutions to reduce costs and make their work more sustainable and efficient.
Road freight transport innovations for the future
The Continental TechTalk Keynote will be hosted by Ismail Dagli. As the Head of the Business Area Smart Mobility at Continental, he is also responsible for commercial vehicles. The Keynote will be focused on the most important sector trends – and their implications for the industry. Ismail Dagli will also provide an insight into Continental's roadmap for innovations in freight transport. You can look forward to the following focal points:
Sustainability
Safe and fair transportation
Digitalization and data-based services
During the in-depth sessions, you will gain an exclusive insight into selected innovations – well before the IAA Transportation takes place in September!
Time and date of the presentation: 09:30 am CET, July 6, 2022
Register now for the Continental TechTalk on the IAA Transportation Preview 2022! Register here
Livestream
On the day of the event, here we broadcast the web sessions related to the IAA Transportation Preview 2022.
Contact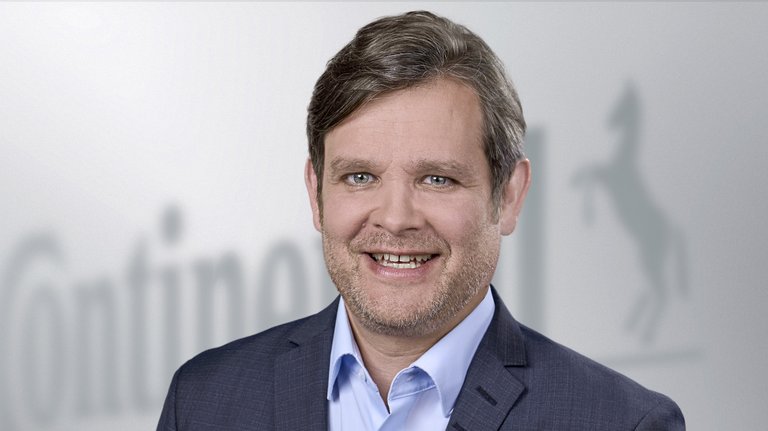 Christopher Schrecke
Head of Media Relations