Press Release
December 12, 2017
AVIS BUDGET GROUP and Continental partnership drives mobility forward
Avis debuts new telematics solution that makes rental experience entirely keyless
Continental's aftermarket Key-as-a-Service offering will provide seamless access and start for Avis customers
PARSIPPANY, N.J. and SAN JOSE, December 12, 2017 — Avis Budget Group, Inc. (NASDAQ: CAR) and Continental have teamed up to offer travelers in the Kansas City area a chance to be the first to test the future of car rental — a completely mobile experience that features keyless entry and ignition. Under the exclusive agreement, selected vehicles in the Avis Car Rental fleet are enabled with Continental's Key-as-a-Service (KaaS) technology that empowers Avis customers to use the Avis mobile app to lock/unlock the car and start the engine.
This new service debuts in the Kansas City area as another aspect of Avis Budget Group's "Mobility Lab" which comprises more than 20 Avis Car Rental locations in the area and features a fleet of connected vehicles. These vehicles are connected to the Company's fleet management platform and the Avis mobile app, which provides customers with an end-to-end next generation user experience that offers customization, convenience and speed. The initiative also offers operational efficiencies, serves as a test bed for future innovation, and positions the Company for collaboration with municipalities around the globe as they move forward with Smart City initiatives.
"Our partnership with Continental helps us deliver the next generation of mobility solutions and lays the foundation for entirely keyless car rental," said Larry De Shon, president and chief executive officer, Avis Budget Group. "Keyless car rental not only offers customers the ultimate in convenience and personalization, but will also enable us to accelerate our offerings into new markets as we continue to innovate the overall car rental experience."
Continental's aftermarket Key-as-a-Service technology offers scalability across car manufacturers, vehicle models and regions and quicker time to market with no circuitry changes or modifications in the vehicle architecture. It includes services and hardware.
"In the evolving world of shared mobility, smartphones are fast becoming the gateway to on-demand services," said Ralf Lenninger, head of intelligent transportation systems business unit, Continental. "With our Key-as-a-Service technology for connected cars, we are expanding our offerings in the market and enabling a seamless mobile solution for consumers. By partnering with Avis Budget Group, we are able to bring this innovative technology, backed by the deep automotive know-how of Continental, to new customers. We look forward to working with Avis Budget Group to explore and further develop the efficiencies and future possibilities that this solution provides."
Avis Budget Group and Continental will demonstrate the solution during the Consumer Electronics Show in Las Vegas on January 9-12, 2018.
Contact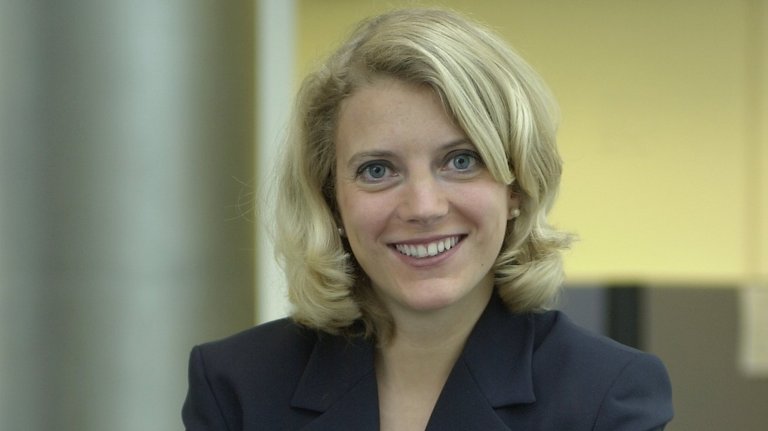 Eva Appold
Global Head of Marketing & Communications Software and Central Technologies / CTO Organization