Press Release
October 25, 2022
Transformation of the Construction Industry: Continental Enables Productivity Boost
Philip Nelles: "The construction industry is set to undergo a huge technological leap in the coming years"
Technological innovations will significantly increase the productivity of construction machinery
Continental presents product innovations for the future construction site at bauma 2022
Hanover/Munich, October 25, 2022. As the construction industry becomes increasingly digitalized, one key indicator in particular is coming into focus: productivity per construction machine. This is set to rise significantly thanks to automation and the increasing connectivity of intelligent machines, thus creating more value throughout the construction industry. In parallel with this development, the industry – despite numerous global challenges – is facing a projected doubling of its worldwide business.
"The construction industry is set to undergo a profound transformation in the coming years," says Philip Nelles, CEO of Continental's ContiTech group sector. "We see this market forecast as a great opportunity to further expand our business. Despite the growing demands in the market, we are deliberately focusing on sustainable technologies. And digitalization is also opening up new possibilities for us, which we want to exploit together with the construction industry. On the way to a more efficient, productive and sustainable future, strong partnerships are needed," explains Philip Nelles. "In this regard, Continental is ideally positioned to support the industry as a reliable innovation partner."
As an automotive supplier and technology company, Continental has set itself an ambitious goal. "We want to help shape tomorrow's construction industry today. Thanks to our broad expertise, we are extremely well positioned to realize this technological leap together with the industry," Philip Nelles continues. With its product launches at bauma 2022, the company is showing in concrete terms how it interprets its role as an innovation partner.
Digitalization to trigger a radical change in the construction industry
The digitalization of products and processes is an indispensable step for the transformation of the industry. At the same time, the requirements for the sustainability and productivity of these products are increasing. "Growing demands call for new solutions. For the construction industry, technological innovation and the correct use of materials are critical to success. We are also seeing this in the tire sector," explains Wolfgang Thomale, head of the Specialty Tires business area. With the new LD-Master L5 Traction, Continental offers its customers and partners an intelligent radial tire that ensures high traction and safety for loaders with demanding load requirements. The factory-integrated tire sensor enables real-time monitoring of the tire.
Tire data, such as air pressure and temperature, is recorded and evaluated with the help of the digital tire management system ContiConnect 2.0. If the tire pressure is too low or there is a risk of overheating, the driver is informed via a warning system. This ensures a fail-safe, long tire life and fuel-efficient operation. Complementing this, the new generation also offers the ability to track tires both in stock and in use, and conveniently monitor them via Bluetooth-connected devices. This also enables predictive maintenance.
Sustainability is the standard of the future – environmentally and commercially
But it is not only Continental's Tires group sector that will be presenting new digital solutions at bauma for greater productivity and sustainability on future construction sites. When it comes to conveyor system technologies, the company also offers autonomous end-to-end solutions for more efficient operation in the mining and cement and metal processing industries.
The revised app-based service platform Conti+2.0 integrates numerous conveyor monitoring systems and processes in a single application and analyzes all important sensor data. This helps companies improve the productivity of their operations and extend the life of their conveyor belts.
"We are convinced that sustainable and responsible business practices will increase our innovative capacity and future viability and are essential for Continental's future success. For this reason, we are actively researching products and solutions for a carbon-free future," explains Song Qi, head of the Conveying Solutions business area. Transparency about activities on the construction site plays a central role in this context. Continental was one of the first manufacturers in the world to work with the US Association for Rubber Products Manufacturers (ARPM) to develop an energy efficiency label. The label helps conveyer belt system operators make informed decisions in order to lower their energy consumption when selecting conveyor belts.
Transparency is also created by Continental's Net|Zero|Now immediate action program for climate change mitigation. The program already offers customers the opportunity to neutralize CO2 emissions for their business with Continental in order to achieve carbon neutrality along the entire value chain. To this end, Continental is working with renowned partners who are committed to ecosystem restoration and reforestation initiatives.
Holistic solutions for more productivity and safety
However, the digitalization of the construction industry is not only having a positive impact on the sustainability of construction machinery. It is also enhancing the automation and connectivity of technologies, which is having a measurable effect on their productivity.
With its new IoT solution SightIQ (IoT = Internet of Things), Continental is setting new standards for productivity management in quarries, mines and construction sites. SightIQ integrates all available data from mobile machines, vehicles and stationary equipment such as conveyors or tools in a cloud application, regardless of the manufacturer. The IoT suite can be expanded to include other digital solutions from Continental, such as Conti+ for intelligent conveyor management or ContiConnect, a solution for safe and efficient tire management. In developing this innovative solution, Continental drew on its cross-industry expertise. "We developed SightIQ by combining our knowledge of the construction and mining industries with our expertise in fleet management for trucking companies. SightIQ enables our customers to take an important step towards increasing their profitability," explains Ismail Dagli, head of the Smart Mobility business area at Continental.
Continental is achieving further innovations by using technology from passenger car development that has been adapted for construction and mining machinery. For the digital surround view system ProViu 360, the technology company will present several software-based features at bauma 2022. Worker Detection, for example, allows the system to detect people in close proximity to a construction machine and warn them of collisions, thereby increasing safety in the construction and mining industry.
Another innovation based on a Continental solution for road traffic is the Digital Guardian Angel. In the adaptation of this system for the construction site, people, machines and vehicles are able to communicate with one another via signals that they send via a smartphone or telematics unit, for example. In this way, every machine and every person can be warned in good time of an impending collision.
Continental as a pioneer of the future construction site
"At Continental, we have a clear idea of what the future construction site will look like. With our know-how, we will support the industry on its journey as an innovation partner. We also understand that change is most likely to succeed through collaboration. That's why we're looking forward to an intensive exchange of experiences at bauma 2022 and beyond," Philip Nelles emphasizes.
During the trade fair, Continental will present the above-mentioned and other innovations at booth 403 in hall C5.
Contact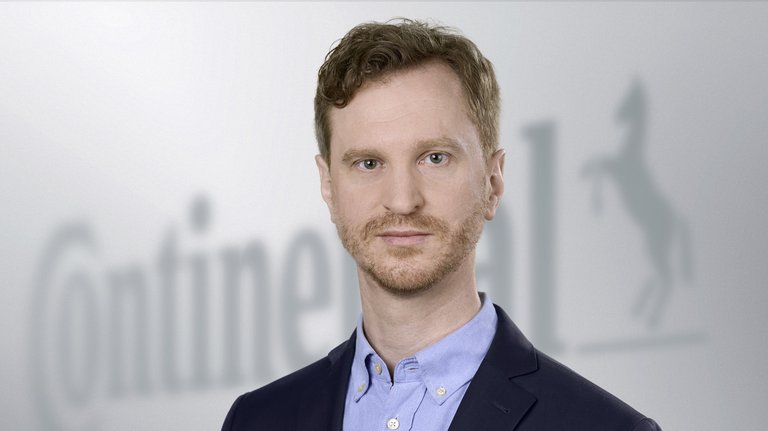 Oliver Heil
Media Spokesperson Smart Mobility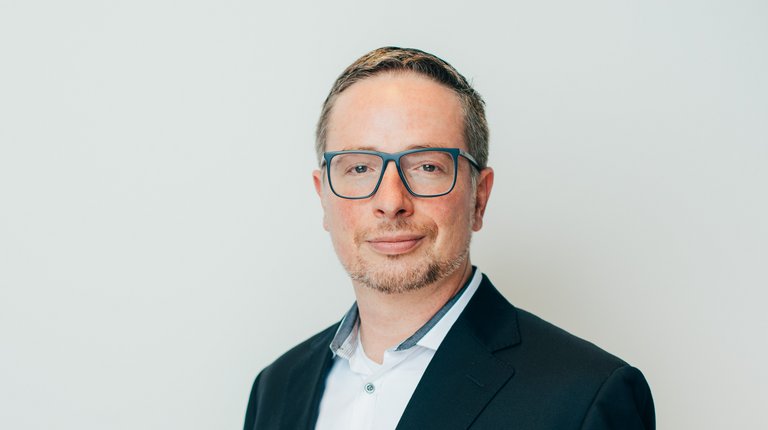 Sébastien Bonset
External Communications Manager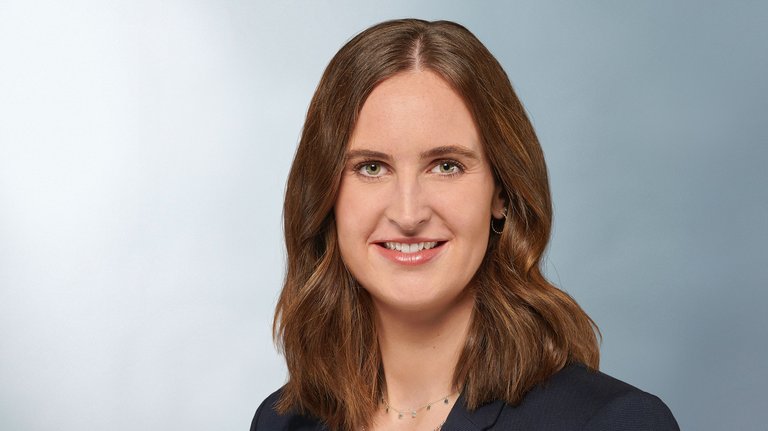 Julia Reinhold
Communications Manager Commercial Specialty Tires
Specialty Tires
Continental Tires