Our solutions and products ensure maximum efficiency, safety and comfort for every type of machine or system in everyday construction site use. Our products – such as conveyor belt systems, industrial hoses or intelligent safety systems – are optimally adapted to the difficult conditions of the construction industry as well as underground and deliver optimum results even under the most extreme requirements. At the 33rd Edition of the world's leading trade fair for construction machinery, building material machines, mining machines, construction vehicles and construction equipment, we have been showcasing the latest Continental highlights.
Please find here our press releases on the occassion of the bauma 2022.
Everybody's talking about digitalization, smart machines, sustainability, efficiency, security and transparency. Continental knows the details behind these abstract topics and has clear ideas about what they mean for the future in the construction and mining industries. At our press conference at bauma we have presented some of our latest innovations in these areas. In addition, we have shown why every single construction machine will contribute a significantly higher value add to the general progress of the industry in the coming years – and how Continental can contribute.
The following speakers have presented a selection of our highlights at the Continental Press Talk:
Philip Nelles, CEO of Continental's ContiTech group sector:
"The construction industry is set to undergo a profound transformation in the coming years. We see this market forecast as a great opportunity to further expand our business. Despite the growing demands in the market, we are deliberately focusing on sustainable technologies. And digitalization is also opening up new possibilities for us, which we want to exploit together with the construction industry. On the way to a more efficient, productive and sustainable future, strong partnerships are needed, In this regard, Continental is ideally positioned to support the industry as a reliable innovation partner."
This could be interesting for your
Find out more about our products and solutions for construction machinery, building material machines, mining machines, construction vehicles and construction equipment.
Press contact for Automotive topics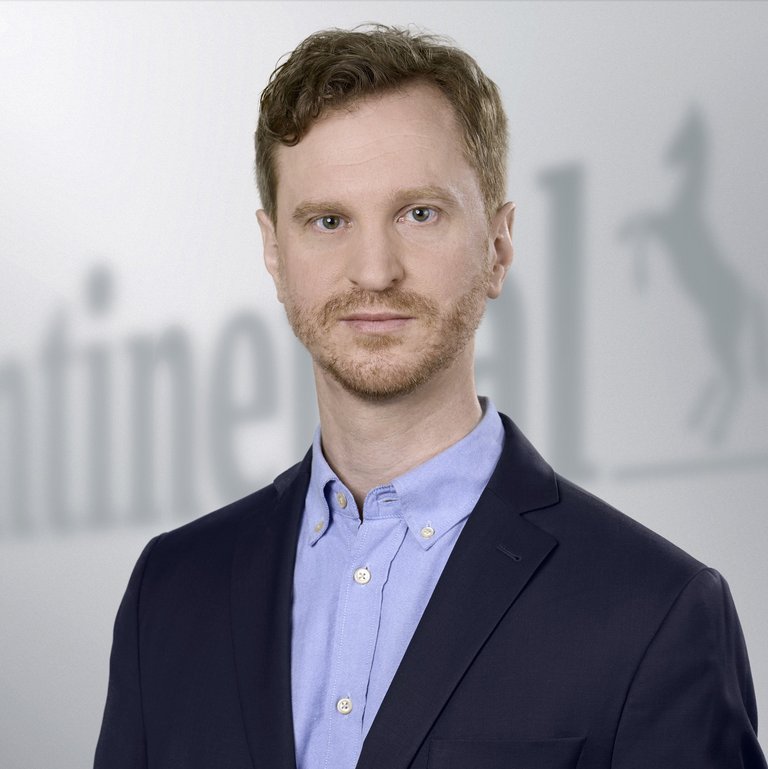 Oliver Heil
Media Spokesperson Smart Mobility
Press contact for Industry topics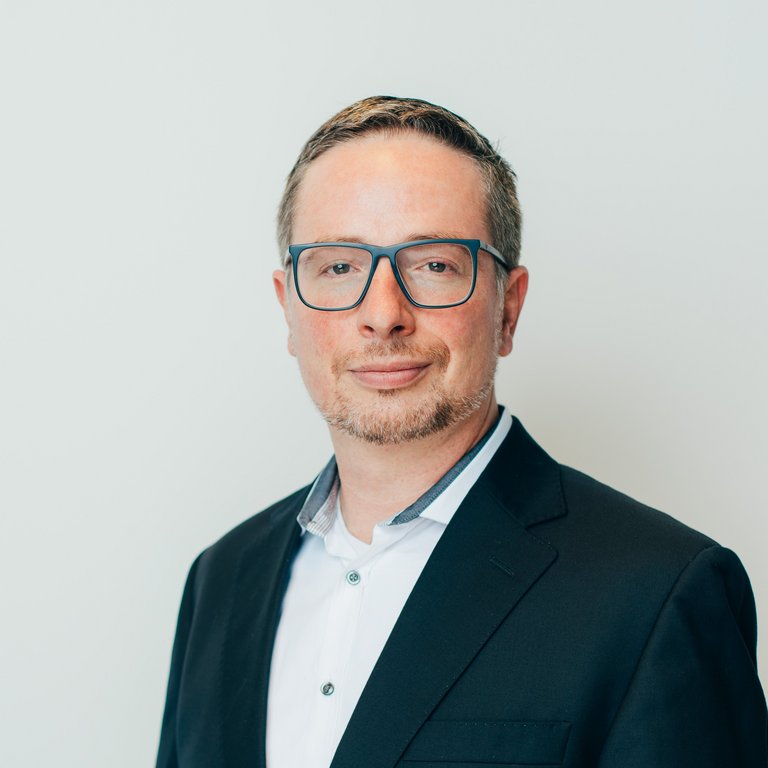 Sébastien Bonset
External Communications Manager
Press contact for Tires topics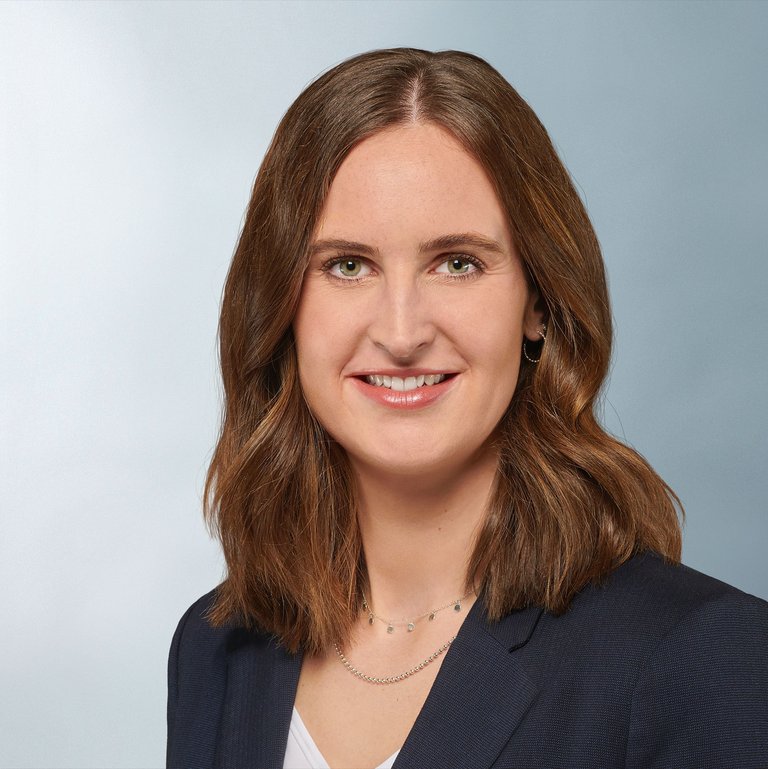 Julia Reinhold
Spokesperson
Commercial Specialty Tires
Industry 4.0: Sensor-based Drone Inspection Service for Conveyor Belt Systems
Drones are popular across industries. Photography enthusiasts appreciate their spectacular aerial views, meteorological stations rely on their weather forecasts. They are used for parcel delivery and the support of goods to hard-to-reach areas. Even drone races are a thing by now. But what you probably did not know is that drones also offer great potential for the mining industry – a valuable insight Continental took advantage of with one of its recent technologies: a sensor-based drone inspection service for conveyor belt systems that makes predictive maintenance easier than ever before...