On Wednesday, November 10, 2021, Continental has published its nine months 2021 results. Here is an overview of all available materials relating to the publication.
In case of questions we are happy to assist you.
Publication press release at 8:30 a.m. (CEST)
Financial Report as at September 30, 2021
Presentation to the the analyst and investor conference call on the occasion of the publication of 9M 2021​​ results
Video statement with Continental CFO Wolfgang Schäfer
Below you will also find current images galleries of CEO Nikolai Setzer and CFO Wolfgang Schäfer.
Contact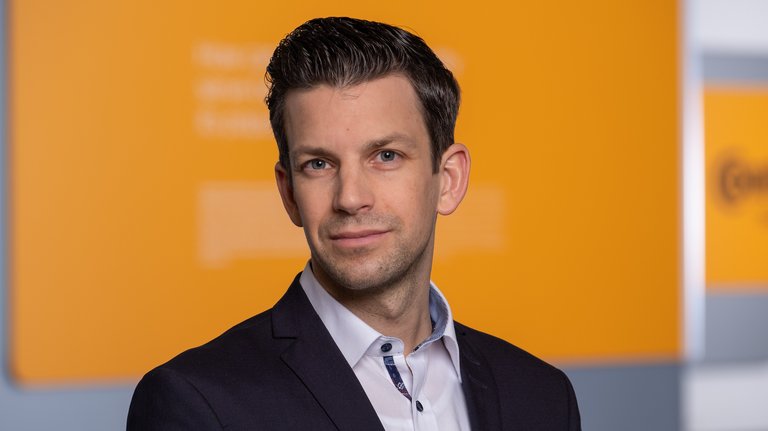 Marc Siedler
Spokesperson, Business & Finance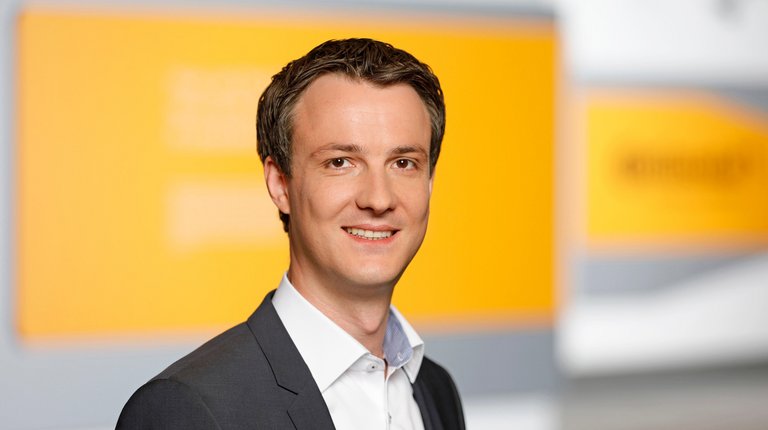 Vincent Charles
Head of Media Relations
Chairman of the Executive Board, Chairman of the Automotive Board