Continental at EICMA 2019
Our Mission – Your Riding Pleasure!
For the first time in 2019, two company names were found at the Continental stand of Milan's EICMA, the world's most important motorcycle trade fair: The previous Powertrain Division, which was spun off as part of the Group' s organizational restructuring, is now called Vitesco Technologies; the other divisions will continue to operate under the name Continental.
What has not changed, however, is the broad range of pioneering products the technology group offers in the two-wheel sector. The innovations presented in Milan included cloud-based services and easy-to-implement connected services solutions, as well as a flexible camera system, multifunctional engine controls and motorcycle tires for all types of terrain.
On this page, we publish all press releases on the EICMA 2019 and additionally product information about the different technologies.

Contact for press inquiries: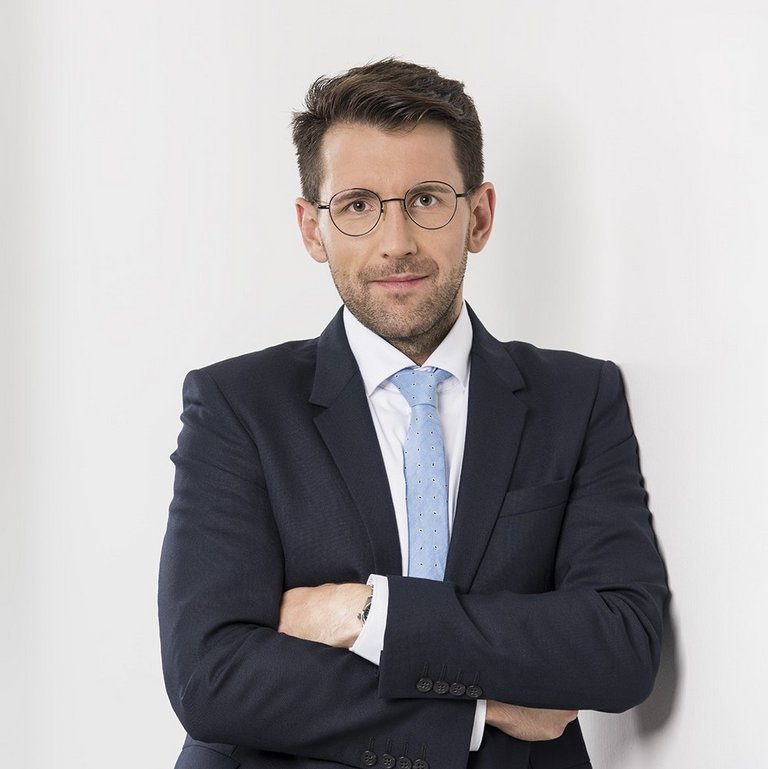 Dr. Sebastian Holzwarth
Spokesperson
2-Wheeler & Powersports and Commercial Vehicle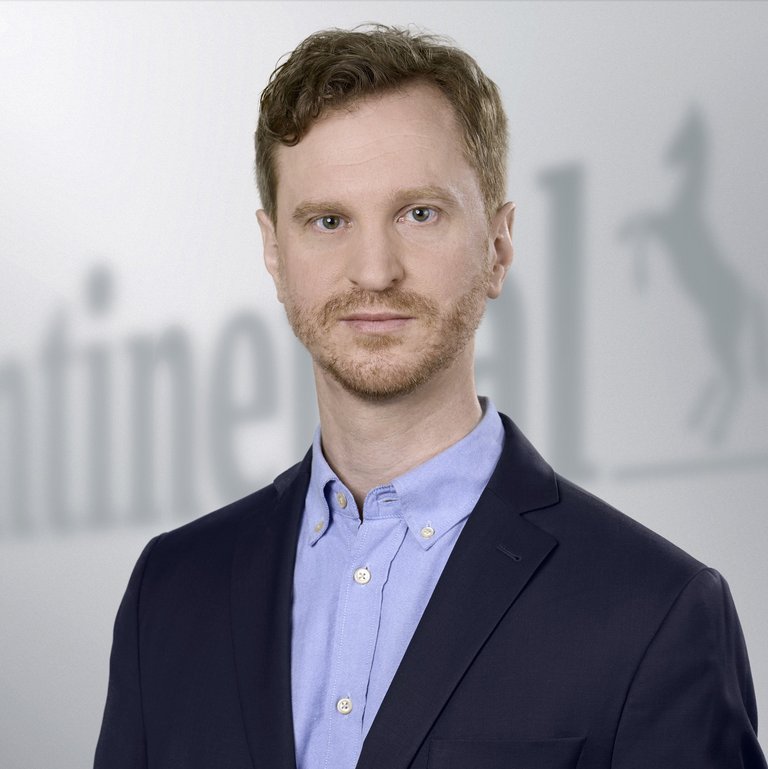 Oliver Heil
Media Spokesperson Smart Mobility