Mastering Challenges. Seizing Opportunities. Together.
The transport industry is gearing up for the future: Tomorrow's road freight transport will be connected, automated and as sustainable as possible. Continental is one of the leading suppliers of original equipment and the technology company is meeting these changes with foresight. Continental develops pioneering technologies to make commercial transport safer, more efficient and more connected. The company's products and services deliver measurable impact for commercial vehicle manufacturers and the aftermarket. They benefit from a broad portfolio and from fully integrated systems. The portfolio includes tires, digital tire monitoring, fleet management, telematic solutions, Electronic Logging Devices (ELD) and tachographs, hoses, air springs, Electronic Control Units (ECU), displays, drivetrain and exhaust aftertreatment systems, sensors, advanced driving assistance systems, as well as eHorizon maps and events and cloud-based services.
At the IAA TRANSPORTATION, visitors to the Continental booth will experience many solutions for the major challenges of the mobile future in freight transport. On this page you will find an overview of all press materials.
See here our highlight topics we will be showcasing at the fair:
Visit us at IAA TRANSPORTATION 2022
Our experts are looking forward to talking with you:
19 to 25 September | Deutsche Messe AG in Hanover | Hall H12, booth C29
Sustainable Tires Solutions
All good things come in threes! At the IAA Transportation, we are presenting three innovative and sustainable tire solutions for the commercial vehicle sector:
We are presenting our new close-to-production sustainable tire concept for city buses and commercial vehicles for urban delivery transport for the first time. The concept combines different recycled and renewable materials and technologies that are already available today.
For our partner Trailer Dynamics, we have developed a tire for a trailer with an electric powertrain that will be presented for the first time at IAA Transportation 2022.
At the show, we will be presenting our new rolling resistance-optimized tire with a specific application profile for long-haul transport for the first time. In this way, we are helping our customers to reduce CO2 emissions and fuel consumption and meet VECTO requirements.
Dr. Ismail Dagli, Head of the Smart Mobility business area at Continental:
"The commercial vehicle sector is still on the starting line for the transition to zero-emission mobility. However, we can clearly see that the market is picking up speed, despite the significant challenges posed by range and the charging infrastructure. In the future, sustainable drives will also become more critical in the light of ambitious climate change mitigation targets and the continuous increase in freight traffic. This makes it all the more necessary for us to support manufacturers with our extensive portfolio for commercial electric vehicles."
Press contact for Automotive topics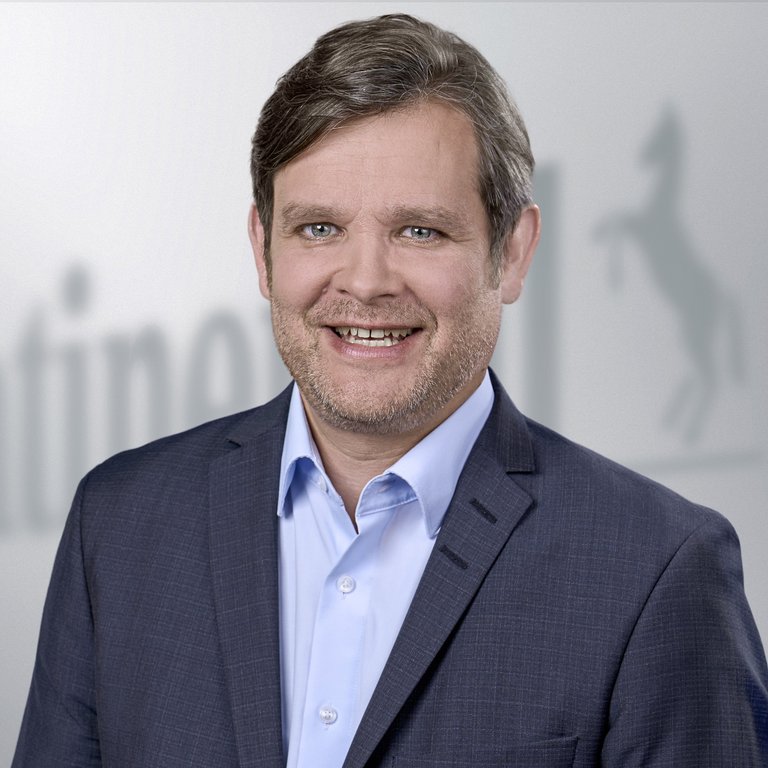 Christopher Schrecke
Head of Media Relations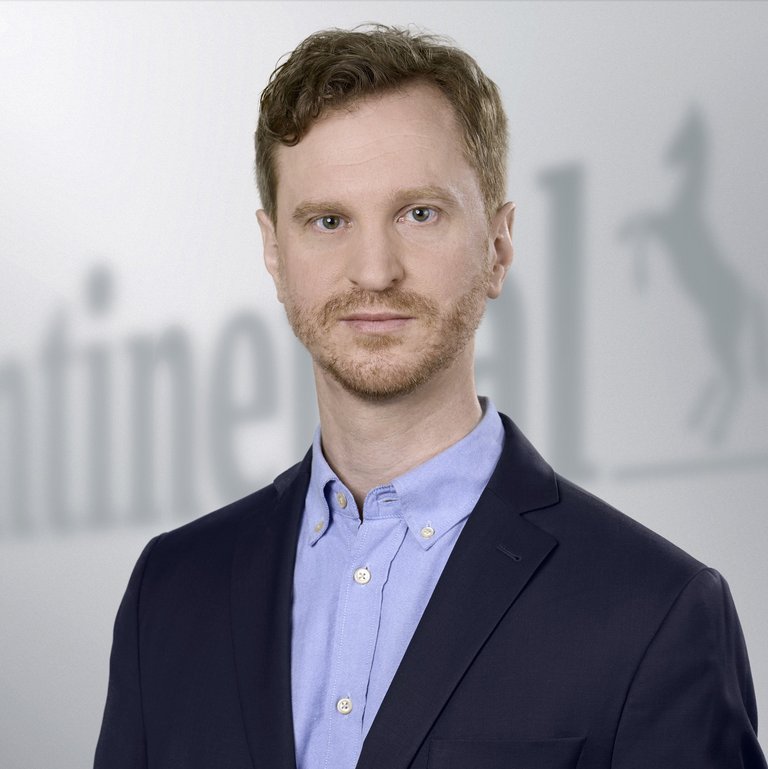 Oliver Heil
Manager Media Relations
Press contact for Industry topics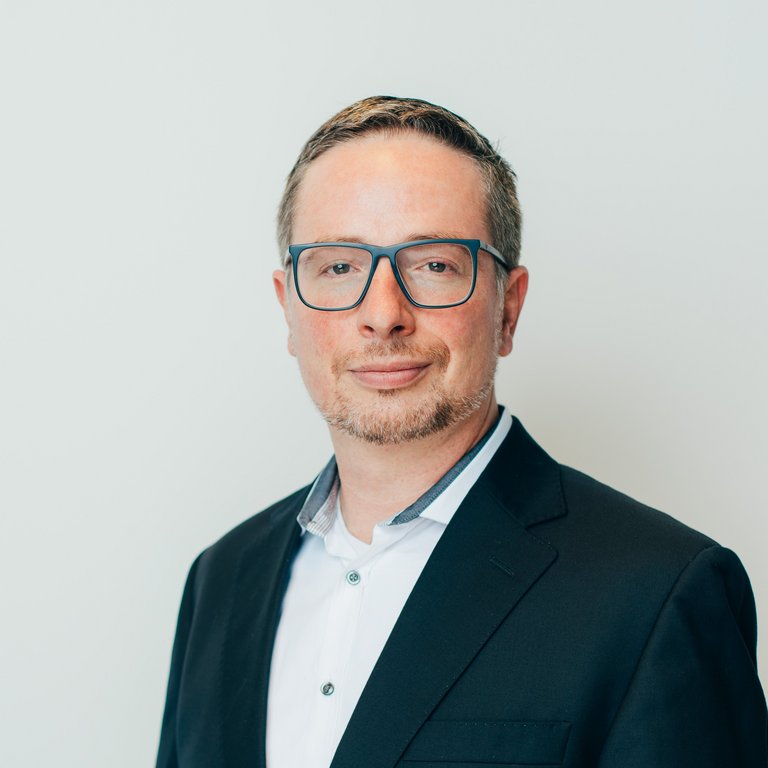 Sébastien Bonset
External Communications Manager
Press contact for Tires topics

Timo Röbbel
Head of Public Relations, Media & Communication
Our range of products and solutions for buses and trucks meets the current requirements of the industry as well as the individual needs of our customers. Fluid technology, solutions for greater vehicle safety and driving dynamics, or smart connectivity solutions – the focus for CVs is always on ride comfort, long service life and optimum performance. See here our highlight topics we will be showcasing at the fair: