Press Release
January 17, 2014
Continental Opens High-Tech Laboratory for Greater Fuel Efficiency in Regensburg
Automotive supplier's new facility investigates how to optimally exploit the potential of fuels, thereby further reducing emissions
Head of Engine Systems business unit Wolfgang Breuer: "Accurate knowledge of fuel quality is crucial for us to maintain our technological lead"
Regensburg, January 17, 2014. Modern combustion engines are becoming increasingly eco-friendly, as their efficiency continues to grow. In addition to downsizing engines and turbocharging, the ever more efficient utilization of fuel is playing a significant role. This is ensured primarily by high-precision injection systems, which are controlled electronically and work with the finest nozzles and extremely high-speed multiple injection. Optimal calibration to the corresponding fuel is a central factor for this system's efficiency. In order to study how the properties of various fuels affect engine components and functions, the international automotive supplier Continental has set up a new fuel laboratory at its site in Regensburg.

"There is now a much greater focus on fuel as a parameter for developing engines with minimal emissions. For us to be able to maintain our technological lead, accurate knowledge about the quality of fuels is crucial," says Wolfgang Breuer, Head of Engine Systems business unit, Powertrain division, on the inauguration of the laboratory. "The internal combustion engine will remain the predominant propulsion system for vehicles for many years to come. Which makes it even more important to work to increase engine efficiency in all areas using state-of-the-art technologies."

The employees in the laboratory analyze fuels such as diesel, gasoline, biofuels, mineral oils, and additives, to define discrepancies from specifications or impurities. "The first facility for the Engine Systems business unit, the fuel laboratory specializes in investigating the reciprocal effects between fuels and the materials and components in combustion engines.

For example, we hope to explore the extent to which malfunctions in engines can be traced back to the composition of fuels or their quality," says Dr. Detlev Schöppe, Head of Engineering in the Engine Systems business unit. "More generally, the laboratory will allow us to expand our fuel expertise and find solutions for fuel-related issues faster than ever before, thanks to the very latest equipment." Continental has invested half a million euros in the new laboratory, which will be available to other business units in the corporation, in addition to Engine Systems.

The fuel laboratory extends the scope of Continental's test center in Regensburg, which currently comprises a 1.3-kilometer systems test course for test vehicles, and a department for constructing test vehicles – in addition to countless engine test benches and roller dynamometers. Regensburg is the headquarters and largest site for the Powertrain division, in addition to being the second largest of the over 200 sites that make up the Continental Corporation, with nearly 7,000 employees. As well as the test center, there are also two development centers, a logistics center, and a large electronics plant, which received an award in 2013 in the category "Excellent Production System" in the renowned competition "Factory of the Year/Global Excellence in Operations".
Contact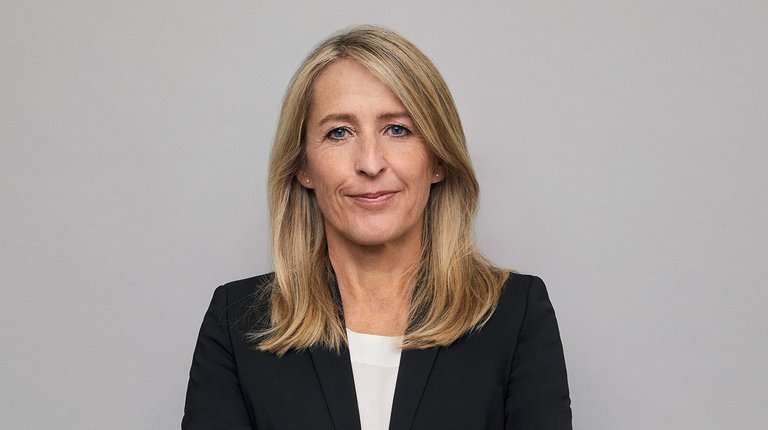 Simone Geldhäuser
Head of Media Relations & Press Spokesperson Innovation & Technology