Press Release
February 21, 2014
High-Tech Sensor in Demand Worldwide: Continental Produces 60 Millionth "MAPPS" in Dortmund
The automotive supplier's "magnetic passive position sensor" (MAPPS) is the key element in high-quality systems for gauging the fuel tank level
The unique sensor is completely corrosion-proof and therefore suitable for all fuel types worldwide, regardless of their composition
Produced exclusively in Dortmund, the MAPPS is in use all around the globe, primarily in the premium segment
Dortmund, February 21, 2014. The Dortmund location of international automotive supplier Continental is celebrating the major success story of a little hero: It is scarcely longer than a matchstick, as wide as a two-cent piece, and only half a centimeter thick. It is called "MAPPS" and was born in Dortmund in the year 2000. It was back then that production started for the tiny high-tech element that goes by the full name of "magnetic passive position sensor." In the meantime, Continental's plant in the Arminiusstrasse has produced 60 million MAPPS. Used to measure the fuel tank level, this sensor enjoys such great and lasting success thanks to its special properties. The liquid-tight casing encapsulating this one-of-a-kind system renders it completely corrosion-proof – regardless of the composition of the fuel. Conventional open systems, on the other hand, are protected from corrosion by means of special alloys tailored to deal with the respective region's fuel types and the sulfur, ethanol, or methanol content in them. The MAPPS, however, is equally suitable for ALL fuel types and can therefore be used all around the globe. In addition, its hermetic encapsulation also shields the fuel in it from contamination caused by particles or water.
"Thanks to these special qualities, we now supply the sensor to major automotive manufacturers worldwide for installation primarily in premium vehicles," says Dr. Markus Distelhoff, head of Continental's global Fuel Supply business unit headquartered in Dortmund. "Production of this sensor involves a sensitive and highly sophisticated process. It is carried out only here in Dortmund," says Distelhoff.
Dortmund: global competence center for fuel delivery units
At the same time, the production and development location in Dortmund is Continental's competence center for fuel delivery modules. From here, the Fuel Supply business unit supports its global locations. This includes the development of new manufacturing technologies, running trials on production and testing equipment, training of employees from the international production network, and providing on-site assistance at plants starting up new production lines.
Continental is among the world's leading fuel supply specialists. It offers complete system solutions in this area for a wide range of purposes and demands. Each individual component – including the MAPPS – is precisely designed to suit these ultra-modern systems. The vehicle integration is usually combined with other Continental components. Markus Distelhoff: "As the manufacturer of the MAPPS, we have the opportunity to optimally integrate the fuel level measurement's sensor function into a complete fuel supply system."
Contact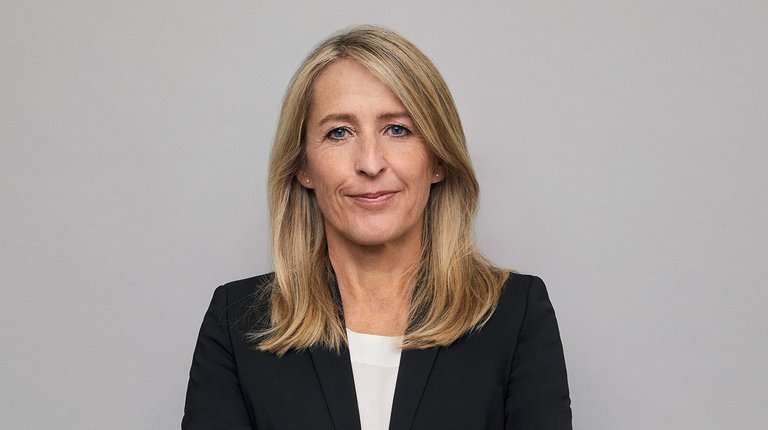 Simone Geldhäuser
Head of Media Relations & Press Spokesperson Innovation & Technology