Press Release
November 03, 2014
Bernd Mahr Becomes Head of the Hybrid Electric Vehicle Business Unit
The experienced manager with a doctorate in mechanical engineering comes from Mahle, where he led the engineering service provider Mahle Powertrain to success and advanced the development of hybrid technology.
Regensburg/Nuremberg, November 3, 2014. At international automotive supplier Continental, Bernd Mahr (Dr.-Ing) took over as Executive Vice President of the Hybrid Electric Vehicle Business Unit based in Nuremberg, Germany, effective from November 1, 2014. The Business Unit, which is part of the Powertrain Division, develops and produces power electronics and electric motors for hybrid and electric vehicles. Up to now, the unit has been run temporarily by José Avila, who is head of the Powertrain Division and a Member of Continental's Executive Board. "We are very pleased, that Bernd Mahr is joining our Powertrain team," said Avila. "With him, we have an experienced manager in the important and growing field of electromobility on board. This is also underlined by his extensive knowledge of alternative drive technologies."
Bernd Mahr has previously worked for Mahle GmbH. From 2009, he ran the automotive supplier's engineering service provider Mahle Powertrain, where he successfully restructured the unit. In addition to his management expertise, the 53-year-old also contributes with his extensive experience in hybrid technology. While at Mahle Powertrain, the manager, who has a doctorate in mechanical engineering, developed a demo vehicle with a range extender that was completed in just ten months despite the high technological requirements.
Born in Esslingen, Germany, he completed his doctorate in mechanical engineering at the University of Stuttgart. Mahr began his career in 1987 as a research associate at the University of Stuttgart. In 1990, he changed to the Research Institute of Automotive Engineering and Vehicle Engines in Stuttgart, where he became head of combustion engines in 1991. In 1998, he switched to Bosch where he was in charge of diesel advanced development until he was promoted to head engineer for diesel systems in the Commercial Vehicles business unit. In 2003, Mahr joined Mahle, where initially, as a Member of the Management Board, he was responsible for sales and application engineering in the Engine Systems and Components business unit. In 2004, he took over the leadership of Sales Research and Advanced Engineering until he became the head of Mahle Powertrain in 2009.
Contact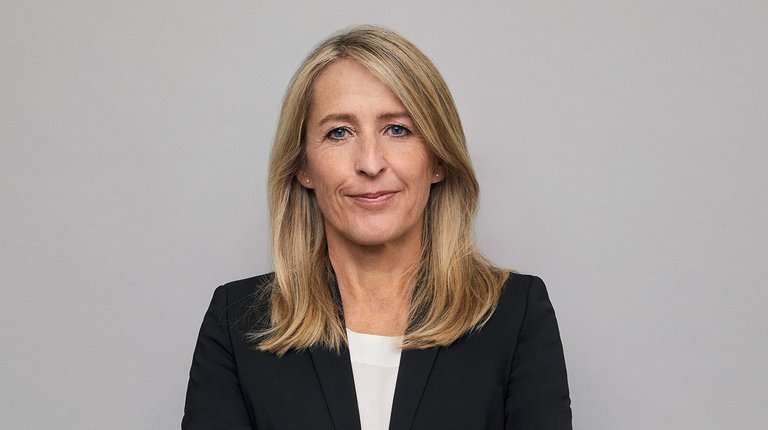 Simone Geldhäuser
Head of Media Relations & Press Spokesperson Innovation & Technology