Press Release
January 19, 2015
Continental Celebrates Success of a Proven and Cost Efficient Injector Technology
Continental is a leading international supplier of Port Fuel Injection (PFI) technology for gasoline engines
Within ten years well over 200 million units of the 7th generation of PFI injectors alone were manufactured on three continents
Specific product advantages explain the design longevity
Regensburg/Newport News/Pisa/Changchun, January 19, 2015. On a global scale the gasoline engine with port injection remains the dominant type of combustion engine in the car, even though direct injection is clearly on the upswing in many markets.
International automotive supplier Continental has been successfully driving the optimization of PFI technology for decades. This is now reflected in an anniversary: Well over 200 million units of the 7th generation of Continental PFI injectors have been sold between 2004 and 2014. Earlier PFI injector generations are also still being manufactured around the world. A subsequent 9th generation has already been introduced to the market to address more recent requirements of turbocharged and downsized engines, with a 10th generation currently under development for the Twin Port engines also for engines with a combination of direct injection and PFI. "When we developed the 7th generation of our PFI injectors we anticipated a broad mix of application needs. This is why the 7th injector generation continues to be so successful", said Gunnar Lowack, Head of Product Line Injector, Engine Systems Business Unit, Powertrain Division, on the occasion of the product anniversary. "For many applications this generation of our gasoline PFI injectors still offers an attractive combination of best price and clean technology, which can be very flexibly adapted to various engine designs."
Continental's PFI technology is part of a comprehensive gasoline injection technology portfolio which includes cutting edge direct injection solutions for highly efficient and high-performance engines.
Injection technology easily tailored to the engine
Following the Continental strategy of "In the market – for the market", the 7th generation of PFI injectors is manufactured in Newport News (USA), Pisa (Italy), and Changchun (China) to supply the respective world regions. Since the start of production in 2004, this robust, compact and lightweight injector type has found its way into many engines and engine families because it offers several design benefits: As the 7th generation injector is a modular product, engine developers can freely combine three body and nozzle lengths options to match the injector dimensions to the geometry of the intake manifold. Whichever combination is chosen, the resulting unit will deliver a particularly fine fuel atomization. Depending on the fuel pressure and nozzle plate, the fuel spray droplets have a mean diameter of only 60 μm. This supports a rapid and clean combustion process with a minimum of raw emissions.
Another key injector benefit is the wide choice of possible spray patterns which include a bent angle of the spray cone(s). By exploiting this design freedom, engine developers can optimally adapt the injector spray cone shape to the intake port geometry with the aim to avoid wall-wetting and thus control hydrocarbon emissions.
"By combining proven, standardized components with a continuous product development, the Continental PFI injector portfolio offers best-cost solutions for the extended lifetime of ever cleaner and more efficient PFI engines around the globe", said Mike Dallmeyer, Head of Research & Development Low Pressure Components, Engine Systems Business Unit, Powertrain Division.
Contact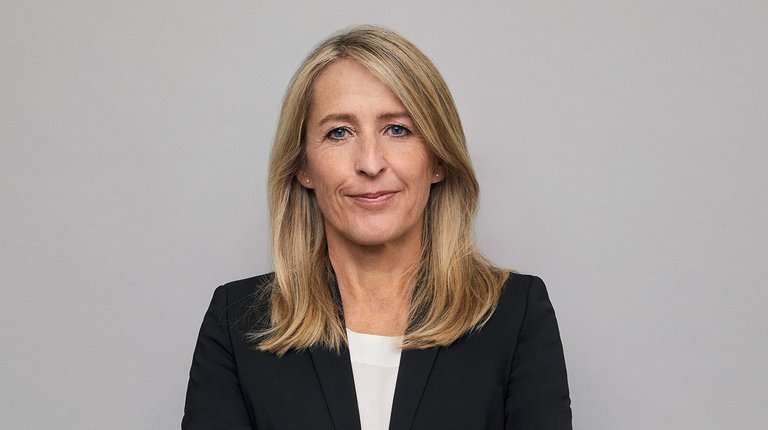 Simone Geldhäuser
Head of Media Relations & Press Spokesperson Innovation & Technology