Press Release
April 21, 2015
Continental Honored with Two 2015 Automotive News PACE Awards for its Game-Changing Innovations
Continental's Bare Die High-Density-Interconnect and Multi-application Unified Sensor Element named PACE Award Winners.
Five PACE Award wins in three consecutive years.
Auburn Hills, Mich., April 21, 2015. International automotive supplier Continental was honored with two 2015 Automotive News PACE (Premier Automotive Suppliers' Contribution to Excellence) Awards during the annual ceremony held Monday, April 20, 2015, at the Max M. Fisher Music Center in Detroit. The following Continental innovations were named PACE Award Winners:
<span class="underline">Bare Die High-Density-Interconnect (BD-HDI) Printed Circuit Board Substrate Technology for Transmission Electronics</span>
The BD-HDI is a new substrate technology platform created by Continental for transmission control units. As an industry first, it replaces traditional ceramic solutions with high-temperature resistant materials and significantly improves technical and cost performances. The BD-HDI allows OEMs to achieve greater functionality with limited mounting space and leverage manufacturing efficiencies.
Traditionally, substrate technologies are made from ceramic to withstand the transmission's high-temperature environment. However, ceramic poses a number of challenges for the OEM. In response, Continental developed the BD-HDI substrate technology to tolerate the transmission's heat and address manufacturing and design challenges. This innovative design benefits the OEM through cost reduction, space savings, improved on-time delivery and greater design freedom. Additionally, the BD-HDI provides environmental benefits, as its composition material requires significantly less heat and time to cure compared to ceramic substrates, greatly reducing energy consumption during production.
<span class="underline">Multi-application Unified Sensor Element (MUSE)</span>
The company's industry-first MUSE design integrates multiple functionalities into one unified sensor element. This enables one sensor to perform the work equivalent of five different sensor applications by using the same mechanical base. The MUSE innovation is targeted for two types of active crankshaft position sensors, two types of camshaft position sensors and transmission speed sensors. Due to the high level of design and manufacturing concept standardization, this technology can generate substantial cost savings. The time to market that Continental offers to OEMs can be cut in half when fully utilizing all of the MUSE benefits.
Furthermore, end-of-line programming allows the MUSE to be fine-tuned after engine evaluation and calibration. By integrating a number of applications into a single sensor, the MUSE provides never-before-seen flexibility to accommodate specification changes and engine evolution.
"Continental is proud to have two of our PACE Award submissions named as winners in this year's program," said Samir Salman, CEO, Continental North America. "These prestigious awards help to validate our persistent efforts to continuously improve automotive technology and alleviate the manufacturing and design challenges faced by our customers. It's an honor to have our technologies recognized amongst an extremely competitive selection of finalist innovations."
With the addition of these two award-winning innovations, Continental has earned five PACE Awards in three consecutive years for its game-changing technology.
For more than 20 years, the Automotive News PACE Awards have honored superior innovation, technological advancement and business performance among automotive suppliers. This prestigious award is recognized around the world as the industry benchmark for innovation.
Contact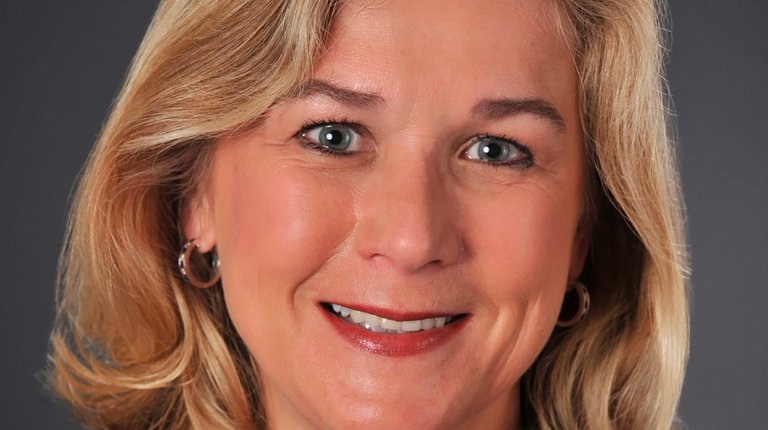 Kathryn Blackwell